October 12, 2017
How-To Guide: NorthWalk Grand Openings
Looking for a rundown of everything you'll need to know for the upcoming NorthWalk Neighborhoods Grand Openings? You've come to the right place. Here's our guide on how to get the most out of your grand opening experiences.
Join us from 10am to 3pm on Sunday, November 12th to explore three of our nine new NorthWalk Neighborhoods!
On November 12
th
, you'll have a new opportunity to see what all the buzz is about as we kick off the second celebration in a series of grand opening events for our nine NorthWalk Neighborhoods. Named for its location along the northernmost point of Esencia, the NorthWalk Neighborhoods are expected to be priced from the high $300s to over $1 million. Homes available on November 12
th
will range from the high $400s to $700s.
Important – The NorthWalk district will be the final phase of new homes in the hillside village of Esencia at Rancho Mission Viejo. So, if you've ever considered moving to The Ranch, this is an event you don't want to miss!

Which neighborhoods will be opening and when?

Now Open:
– Modena by Meritage Homes, from the $500s
– Vida (55+) by Del Webb, from the $600s
– Alma (55+) by Del Webb from the mid $700s
Now Open:
– Azure by The New Home Company, from the high $400s
– Cobalt by The New Home Company, from the low $500s
– Vivaz by CalAtlantic Homes, from the low $700s
Opening in December:
– Avant from CalAtlantic Homes, from the mid $700s
Opening Early 2018:
– Reverie by William Lyon Homes, from the low $700s
– Topaz by The New Home Company, pricing TBD
How do I get to the NorthWalk Neighborhood Grand Opening?

As a new community, some of Esencia's new roadways may not be available on your GPS. So, please use the directions below.
– From the 5 freeway, head East on Ortega Hwy.
– Turn left and head North on Antonio Parkway.
– Turn right on Cow Camp Road.
– Turn left on Chiquita Canyon Drive.
– Once in the community of Esencia, look for our team to direct you to the designated event parking lot.
Where should I park on November 12th?
Once you turn onto Chiquita Canyon, simply look for our team to direct you to event parking on the corner of Chiquita Canyon and Airoso Street. From there, you'll be invited to board one of our air-conditioned shuttles, which will take you to your NorthWalk neighborhood of choice.
Don't forget the shuttle will also take you to The Hilltop Club. Here, you can listen to live music, enjoy refreshments and talk to a RanchLife representative about the activities and amenities offered to all Ranch residents.
What's available to tour during the November 12th NorthWalk Grand Opening?
Guests will be able to tour six neighborhoods on November 12th, including three neighborhoods that recently opened on October 22nd. Here are the three newest NorthWalk Neighborhoods being unveiled for the first time: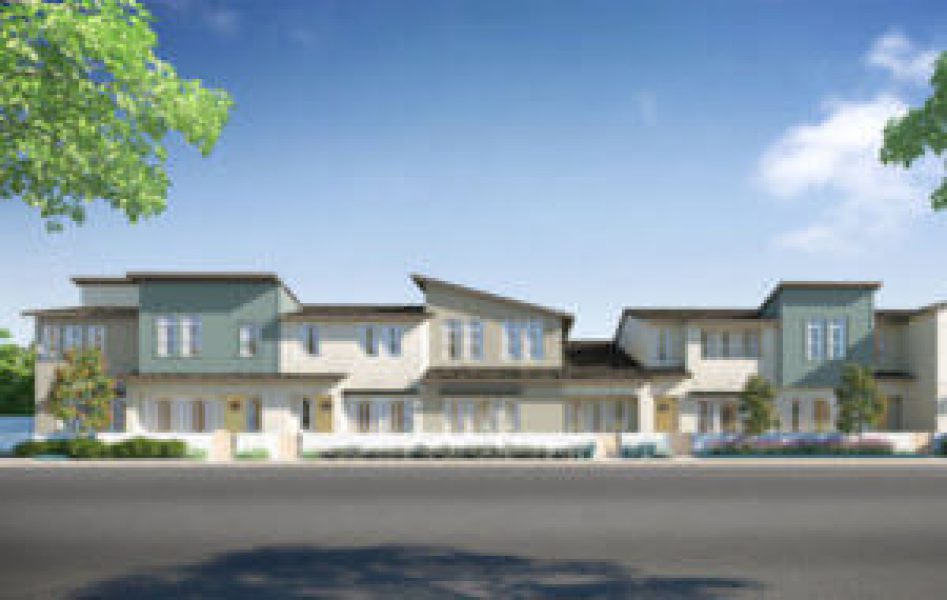 Azure
Azure by The New Home Company is an ideal opportunity for first-time home buyers who want to experience the best of Rancho Mission Viejo. Azure is comprised of two-story attached residences with a contemporary design. Homebuyers can choose between floorplans that range from a 707-square-foot, one-bedroom and one-bath to a 1,619-square-foot, three-bedroom and two-and-a-half-bath townhome. Homes at Azure start in the high $300s.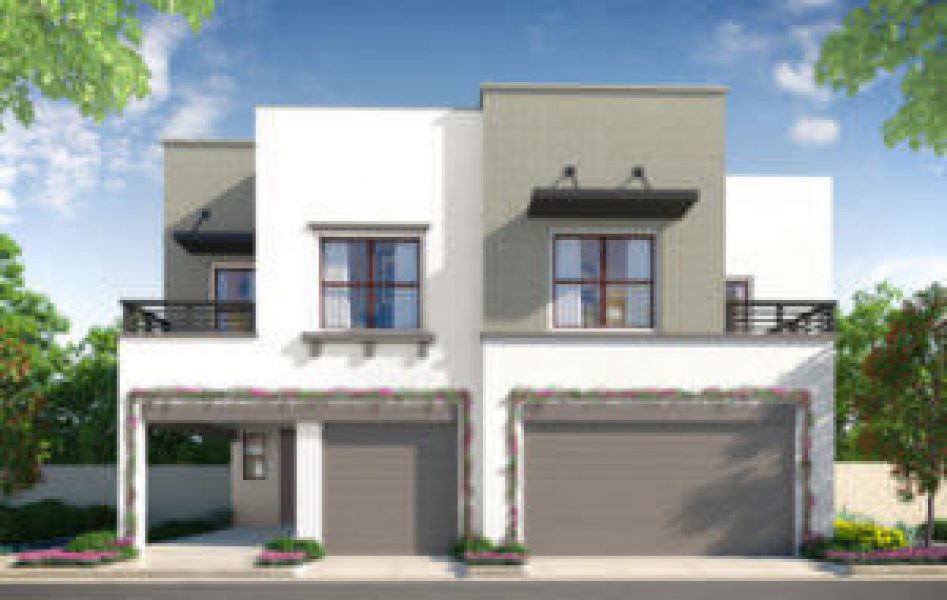 Cobalt
Cobalt by The New Home Company offers young families who desire more space and privacy the chance to live in a paired home within a modern duplex design. Cobalt showcases a range of three floorplans with two to three bedrooms from1,223 to 1,527 square feet. Homes at Cobalt start in the low $500s.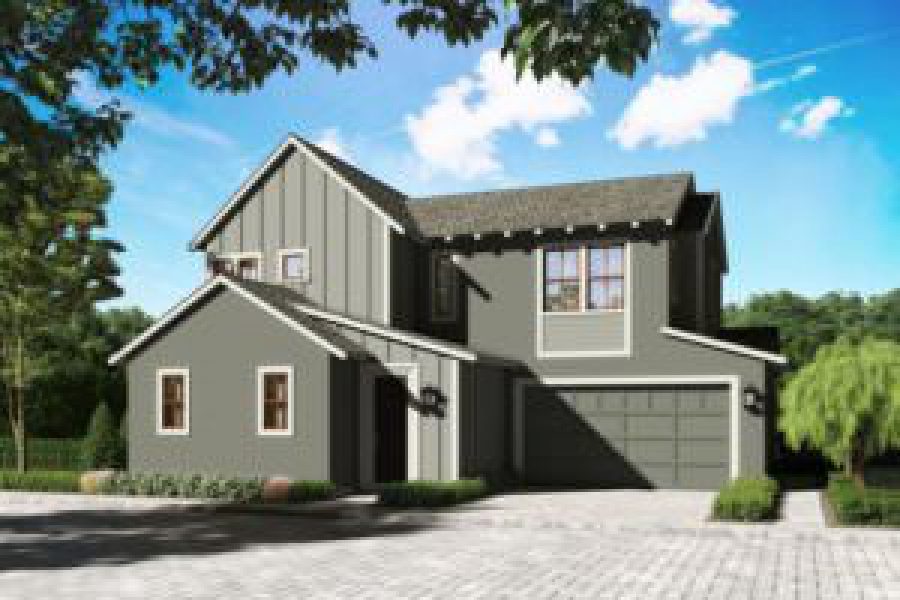 Vivaz
Vivaz by CalAtlantic Homes offers one and two-story single family homes in a courtyard setting. Homebuyers will enjoy Vivaz's farmhouse-style architecture, generous great rooms, cook's kitchens, upscale owner's suites and more. Homes at Vivaz start in the high $600s.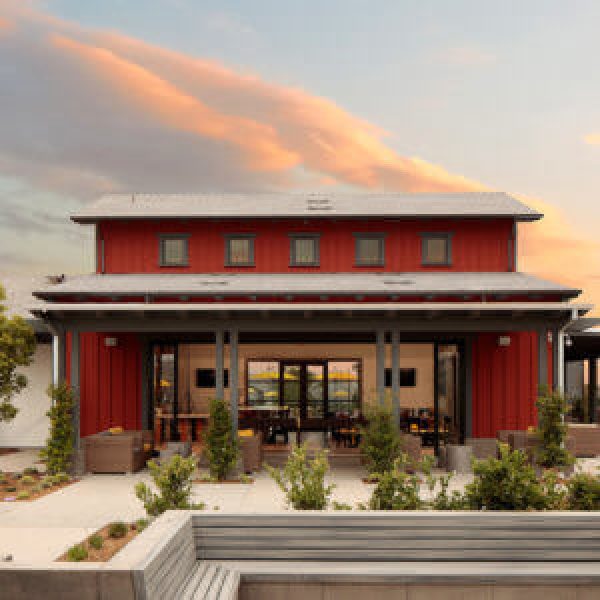 The Hilltop Club
During the grand opening, we're also thrilled to introduce you to The Hilltop Club, an extension of every resident's home. Recently named the "Best Community Amenity Feature" by the Building Industry Association of Southern California, The Hilltop Club is situated atop some of the highest elevations at Esencia and offers breathtaking views. Think indoor and outdoor fitness spaces, open-air bar with lounge seating, table-top shuffleboard, fire pits and BBQ pavilion, swimming pool and spa, classic gaming arcade and more.
Will there be food?
Yes! There will be two gourmet food trucks at The Hilltop Club where you can purchase fresh cuisine. Want to start browsing their menus now? We get it. We love good food too! Choose between:
– Crepes Bonaparte, where you'll find made-to-order savory and sweet French crepes.
– Sol Agave, where organic ingredients are used to make your favorite, classic Mexican dishes.
Will there be entertainment?
We know you're coming for the model homes. . . but on The Ranch that's only one part of the story. We love to bring our community together and have a little fun along the way.
On November 12th, Mike Moody and a jazz trio will be up at The Hilltop Club playing music for the whole family to enjoy. We invite you to come hang out, kick back and soak it all in.
What should I bring?
Just bring yourself and your family members. We'll do the rest! Hospitality is just a way a life on The Ranch. Have questions? Let us know. We are always happy to help.
Looking for information the day of? Like us on Facebook and follow the hashtags #TheRanchRocks and #NorthWalkGO on Twitter for up-to-date information.