February 6, 2018
Grand Opening How-To Guide: Introducing Reverie
Will you be joining us for our newest NorthWalk Neighborhood grand opening? Excited to learn about the beautiful Reverie neighborhood? Keep reading for everything you need to know to make the most of your grand opening experience!
Join us from 10am to 3pm on Sunday, February 11th to explore Reverie by William Lyon Homes and our new Visitors Center located at The Garage!
Say Hello to New Homes
On February 11th, the NorthWalk Neighborhoods welcome Reverie by William Lyon Homes. Priced from the low $700s, Reverie offers spacious one- and two-story, 1,914- to 2,674-square-foot courtyard homes with private yards, bonus rooms, master retreats, loggias and more.
Low maintenance, comfort, and versatile designs are just a few of the many benefits of living in a Reverie home. And, while the name "reverie" means "daydream", home shoppers will have the opportunity to make that dream a reality on February 11th.
Click here to get a sneak preview of each floor plan.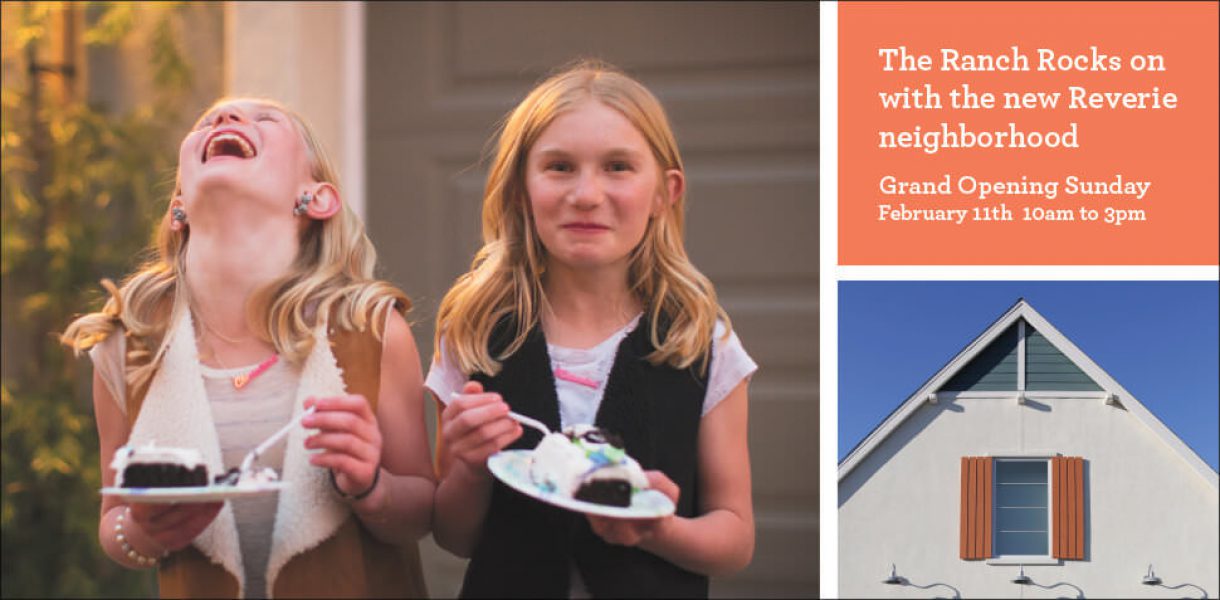 Don't forget the early bird gets the worm! So, if you arrive early, we'll be handing out tote bags and hats to guests on a first come first serve basis.
We've Moved to The Garage
We're celebrating not one, but two grand openings with the debut of "The Garage!"
This brand-new amenity will be the official Esencia Visitors Center and hub of activity for the NorthWalk Neighborhoods. The Garage is located within "The Backyard," a 5.5-acre linear park dotted with an eclectic mix of amenities, including covered loggias, fire pits, a zip line, children's play zones and playhouses, a DIY workshop, and more.
Stop by during the grand opening to enjoy an espresso, latte, hot chocolate, steamer or tasty iced drinks from Affair Ala Carte. We'll also have delicious cake pops on hand, because after all…who doesn't love a good cake pop?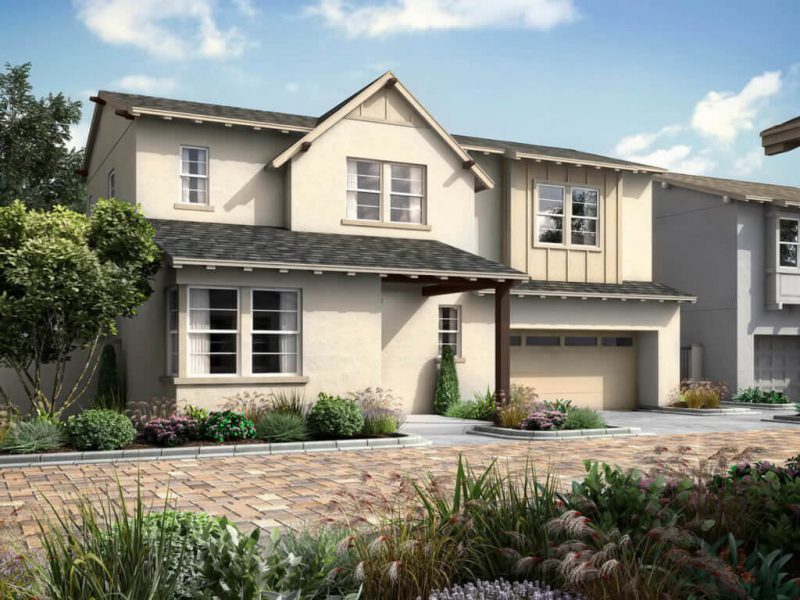 Bring on the fun!
Looking for fun ways to keep the whole family entertained? Sing along with contemporary hits as singer/songwriter Matt Commerce performs live at Reverie! Have kiddos in tow? Don't worry. We've got you covered. We'll have a decorating station where kids can design their own sweet, handmade valentines while you fall in love with life on The Ranch!
Shuttles will be also be available to take guests to explore the award-winning Hilltop Club, where guests can tour The Hilltop Club's indoor and outdoor fitness spaces, open-air bar with lounge seating, table-top shuffleboard, fire pits and BBQ pavilion, swimming pool and spa, classic gaming arcade and more.
Turn-by-Turn Directions
As a new community, some of Esencia's roadways may not be available on your GPS, so please use the directions below.
– From Highway 5 , head East on Ortega Hwy.
– Turn left and head North on Antonio Parkway.
– Turn right on Cow Camp Road.
– Turn left on Chiquita Canyon Drive.
– Turn Left on Esencia Drive and then follow the signs to the Reverie models or the Visitors Center
Don't forget to like us on Facebook and follow the hashtags #TheRanchRocks and #NorthWalkGO on Twitter and Instagram for up-to-date information. We can't wait for you to join us on Sunday, February 11th!
Click to explore all the NorthWalk Neighborhoods homes and learn about more The Ranch's amenities here!