June 27, 2019
The Ranch's Connection to The Great Outdoors
June is officially National Outdoors Month, and it's a great reminder for us all to find reasons to unplug, unwind and enjoy what South Orange County has to offer.
Have you cruised down to the beach? Enjoyed a picnic in the park? Hiked a local trail? If you answered yes, then you may already be well on your way to achieving the spirit of Outdoors Month.
However, one thing's certain...
When you live at Rancho Mission Viejo, the "Great Outdoors" is a year-round activity! The only thing that may change from season to season is the hillside's shade of green. There isn't another community as unique connected to nature as Rancho Mission Viejo.
Take a look at all of the photos of the Great Outdoors that our Ranch Residents have been sharing!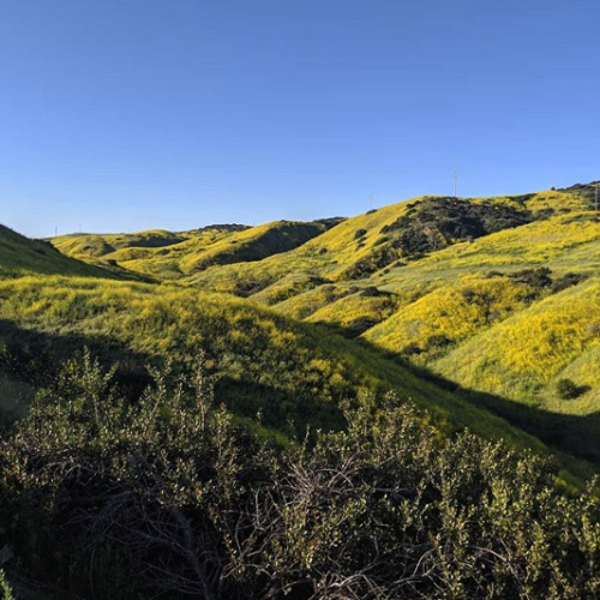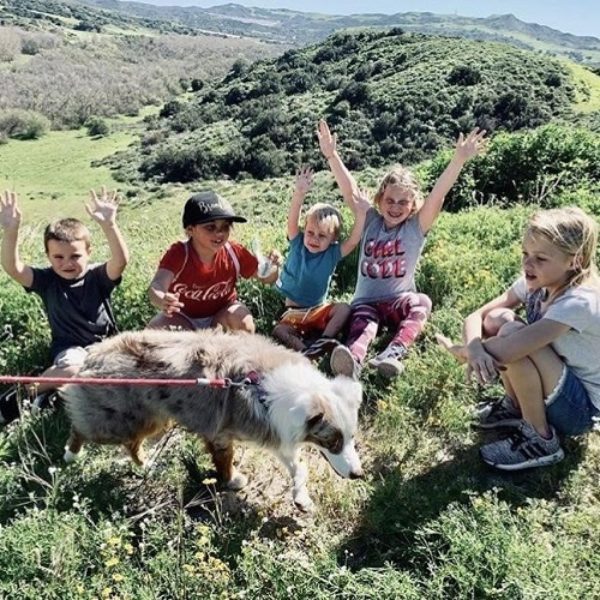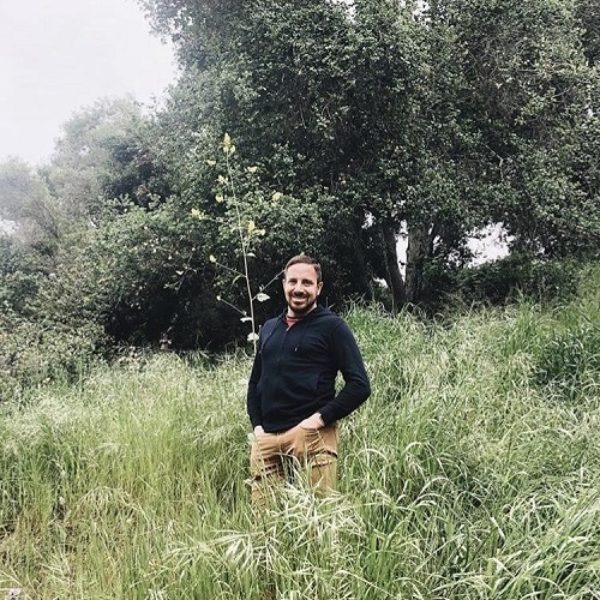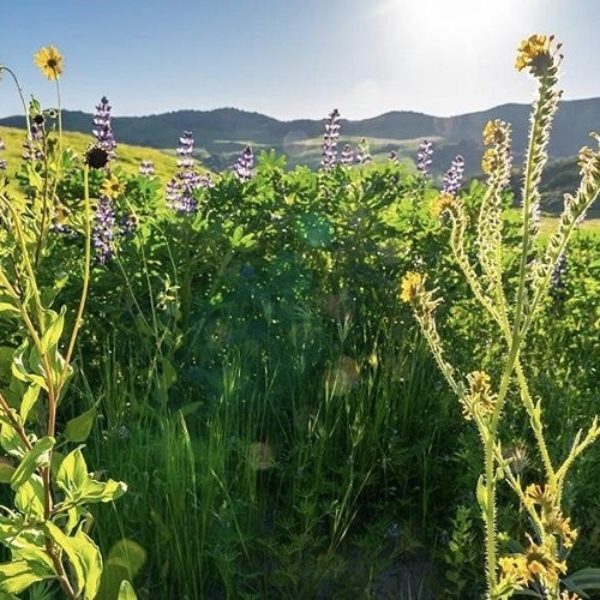 When our residents aren't mesmerized by the landscape, you can find them lacing up their hiking shoes, gathering their beach gear, or even strapping on a bike helmet.
Take Rancho Mission Viejo resident and avid mountain-biker, Craig Belyea, for example. Originally from Huntington Beach, Craig moved to Rancho Mission Viejo with his wife and two children. Originally, he made the move after he fell in love with one of the new homes from Aurora from William Lyon Homes.
Ask him today, though, and he'll tell you that his passion for mountain biking in the local area has him even more hooked on his new life on The Ranch.
"I truly feel spoiled living at Rancho Mission Viejo. There isn't anything like this place," said Craig. "Now I live near five of the best mountain biking trails in the area."
Curious where Craig likes to hit the trails? Check out his top five favorite mountain biking spots.
Craig's Top 5 Mountain Biking Trails Near Rancho Mission Viejo
San Juan Trail - San Juan Trail off of Ortega Highway allows people to drive a truck to the top to avoid the tedious task of peddling up. This trail offers a 30-minute descent from the top and zigzags through the valley with natural rock terrain and flowing berms all the way down the hill.
Dog Park Trail (also known as Steed Park Trailhead) - This trail is perfect for beginners. The "Dog Park" trail is located at the end of La Pata past Pico. Here, you can find a dog park with a multitude of trail options behind it.
Waterworks Trail - Waterpark Trail is an intermediate to advance trail off of Oso and Antonio. Another crowd favorite, this trail has a great flow and has a fun descent that mountain bikers love.
Top of the World Trail - One of the most spectacular hikes begins at the "Top of the World" parking area within adjacent Alta Laguna Park. From Top of The World, you will see panoramic views of the stunning hills rolling out to the Pacific Ocean. To experience the trails, simply park at Alta Laguna or on the street in this north side Laguna neighborhood, and try the numerous trails that take you down into Aliso and Wood Canyons Wilderness, Laguna Beach, and even neighboring towns.
Colinas Bluff Trail - Colinas Bluff Trail is a great mixed-use trail that follows the Colinas ridge between Laguna Niguel and San Juan Capistrano. This moderate 4.2 trail offers sweeping 360 degree views from Santiago Peak (or the San Gabriel mountains), or when it's clear to the Pacific Ocean and Catalina Island. The trail is primarily used for hiking, trail running, horses, and mountain biking and is accessible year-round. Dogs and horses are also able to use this trail.