June 27, 2019
Farm On! Five Farming Tips from The Ranch
Did you know? The residents at Rancho Mission Viejo are able to harvest the fruits (and veggies) of their labor in our three community farms! From culinary and garden workshops to youth programs, life on The Ranch is truly one of a kind.
Read on to learn more about our three farms and check out our five gardening tips in honor of National Great Outdoors month.
Esencia Farm
Located in the village of Esencia, you will find row crops, six raised planter beds, a harvest/prep barn, composting system, orchards, a greenhouse, tools, and more! This farm is home to 26 fruit trees plus avocado, walnut, and bay trees. Have children? Esencia Farm has regular youth programs to let our mini residents get involved and try out the basics of farming. We also host regular garden and culinary workshops in the welcoming courtyard to help residents connect, relax, and take full advantage of their haul of crops! Residents are able to volunteer their time and develop their skills with the guided expertise of professional community farmers.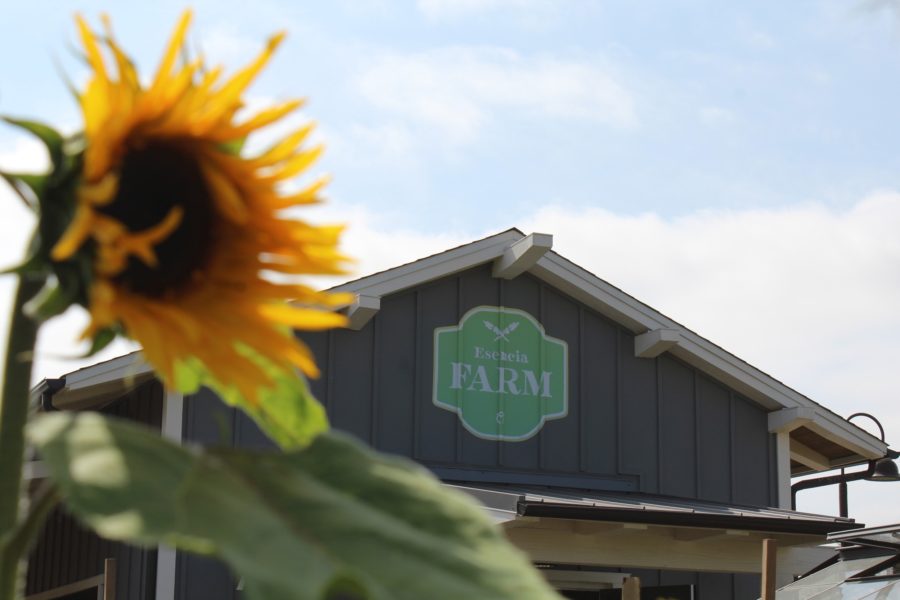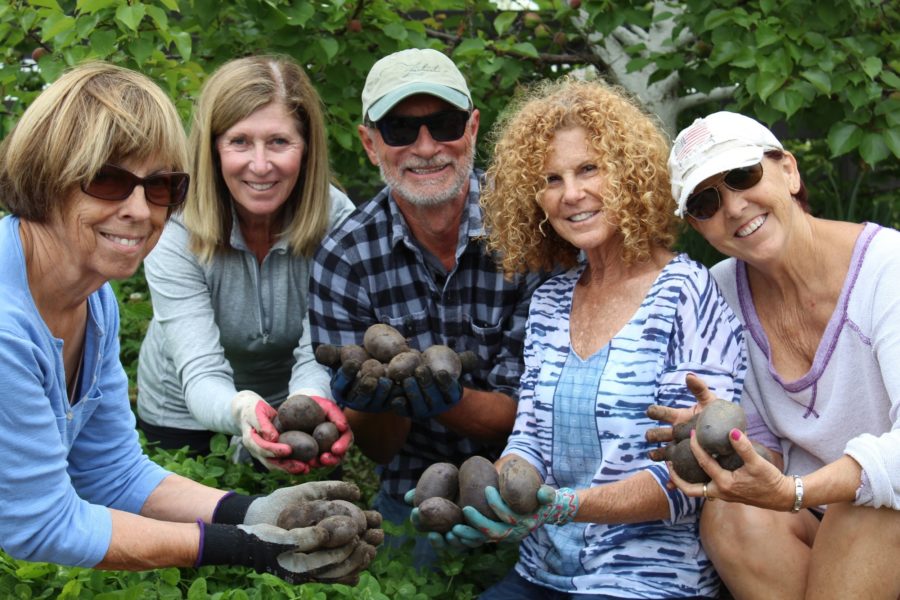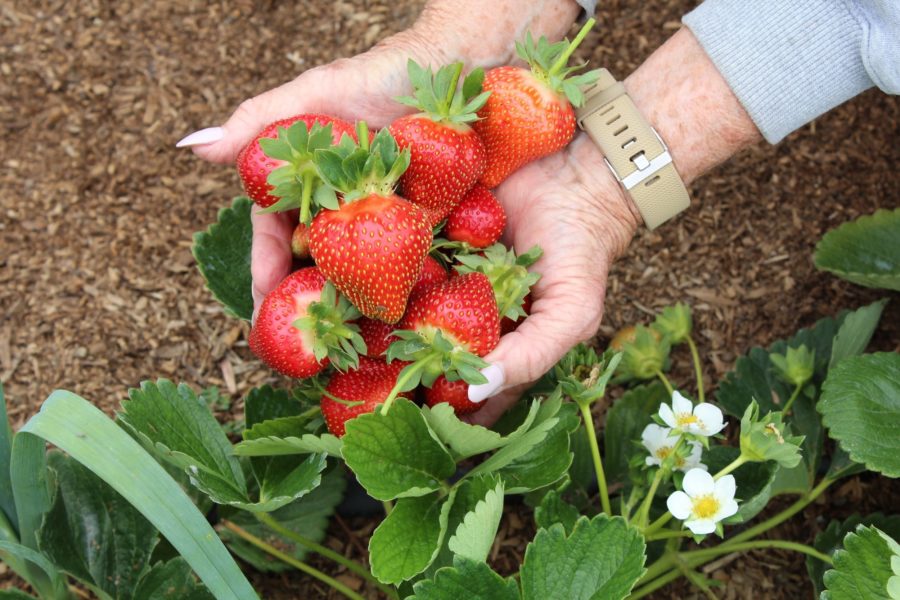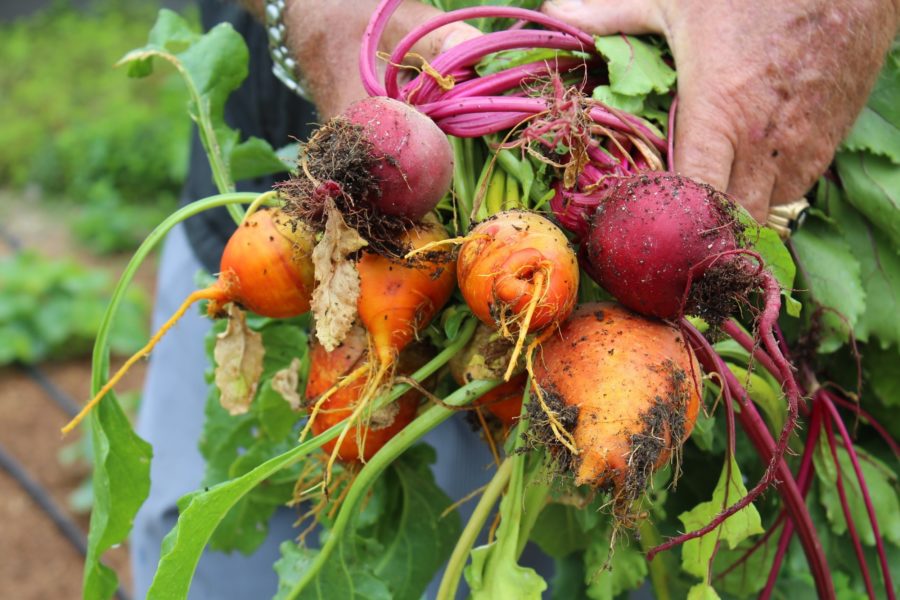 Sendero Farm
Picturesque Sendero Farm is a 34,000 square foot agricultural paradise, located in close proximity to beautiful San Juan Creek. The farm produces crisp seasonal fruits and vegetables throughout the year for residents to enjoy. It also sits next to multi-use trails and a regional bikeway.
Gavilan Farm
The farm in the Gavilan grows everything from artichokes to strawberries depending on the season. Resident Farmers are able to volunteer their time at any of the three farms to stay connected to their neighbors and The Ranch as a whole.
Five Tips for Your Summer Garden
Now that we've taken a peek at our three community farms, lets jump into our top five tips for maintaining a well-groomed garden that will pay dividends for months to come.
Choose low-maintenance sun-loving Perennials like Lily of the Nile, African Iris, Santa Barbara Daisies, and Kangaroo Paw. *Farming fun-fact: A perennial is a plant that lives more than two years.
Hose down summer-weary plants to get rid of insects, pests, and dust to keep them healthy and happy.
Herbs are great for our climate! They need full sun, well-drained soil, and perform well both in the ground and in pots. Spring and Summer are the best times to plant them. *Planting Pro-tips: Lavender & rosemary are drought-resistant
Help your plants withstand hot, windy summer weather by implementing a "windbreak" with shrubs. Then plant the sturdiest plants in the far background and nestle the more vulnerable plants closer to the windbreak for maximum protection.
Avoid planting trees that drop branches in the wind and can cause destruction to other surrounding plants. *Planting Pro-tip: Opt instead for trees with stronger wood like the Strawberry Tree or Australian Tea Tree (both of which are well suited to our warm, mild climate).
There you have it farming fanatics! We hope these tips will inspire you to continue growing your garden and expanding your skills. Do you have additional tips about how you maintain your own personal garden? Share them with us here.