July 24, 2019
A Walk in the Orchards - Lemon Edition!
Want to know what it's like to live at Rancho Mission Viejo?
Imagine all the trappings of an award-winning community -- stunning amenities, new homes, beautiful architecture -- all set on an expansive 23,000-acre Ranch. Then, add a dash of connection, a pinch of community and a whole lot of the Great Outdoors! It's a recipe for a life well lived.
Residents say it's this unique combination that's unlike any other master planned community in Southern California. And, it's these same intangible qualities that have inspired a series of one-of-a-kind homeowner events.
Case and point – Rancho Mission Viejo recently held its annual Walk in The Orchards tour, which was a huge success and is a crowd favorite.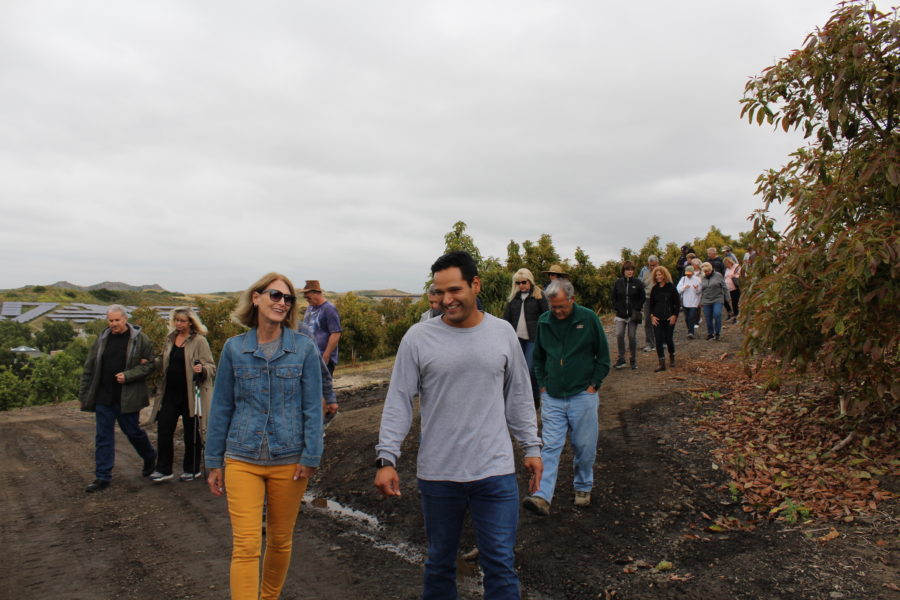 When life gives you lemons…it's time to take a tour!
Did you know in addition to being a new home community, Rancho Mission Viejo is one of the largest citrus producers in Orange County? With a 23,000-acre Ranch and three bustling community farms, Rancho Mission Viejo is designed to connect people to the land in a meaningful way.
This season, almost 80 residents and homeowners were shuttled by RanchRide to the citrus orchards for an exciting day outdoors. Once onsite, The Ranch team shared Rancho Mission Viejo's rich history, the legacy of the land and even gave a behind-the-scenes look at The Ranch's farming operation.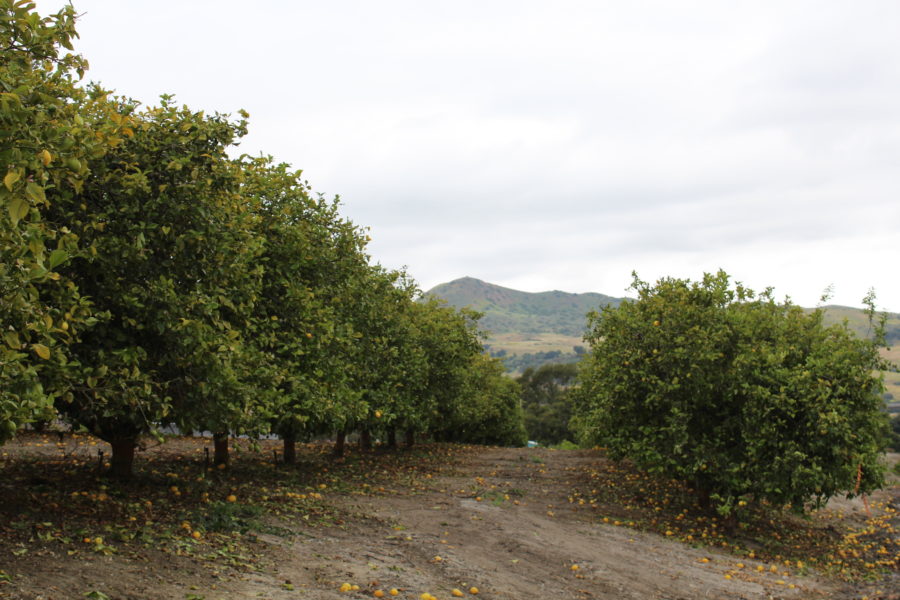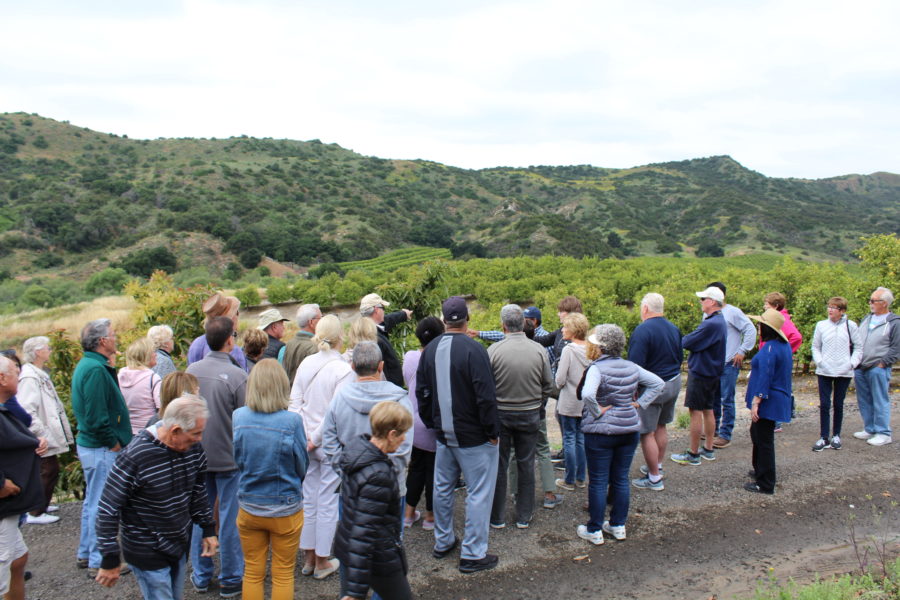 After that deep dive, it was time to indulge!
Lemons, On Lemons, On Lemons
During the event, our Farm Team and volunteers treated residents to lemon-inspired bites and experienced first-hand cooking demonstrations.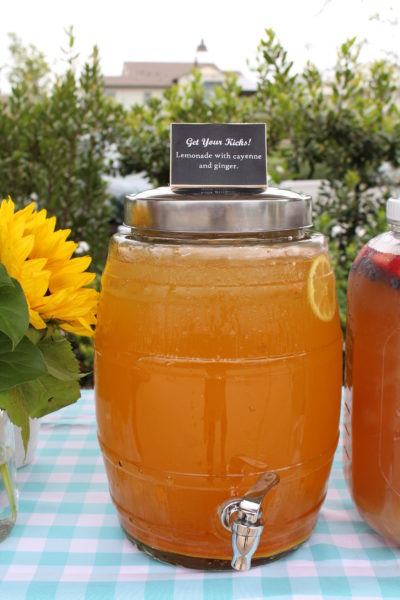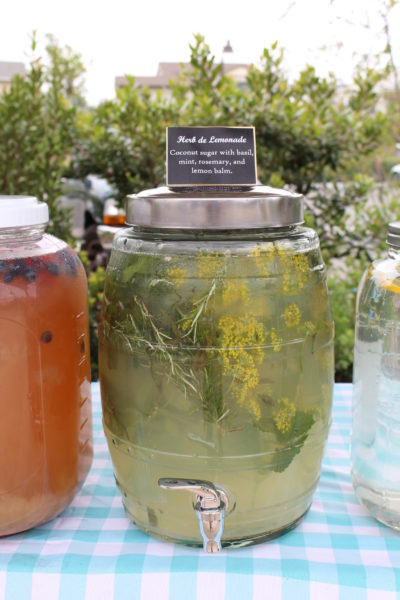 Our Resident Farmer led a demonstration station and showed residents how to make a lemon-lime mint gazpacho soup, another how to make a lemon-infused cleaning product, and finally, residents enjoyed three awesome flavors of lemonade including cayenne pepper, ginger, and an herb-infused flavor with basil, mint, and rosemary! To round out the experience, residents enjoyed small bite plates of smoked mozzarella and lemon pizza, Mediterranean pasta salad with fresh lemon vinaigrette, and a zesty lemon cake dessert all made by our Resident Farmer. (new nomenclature we are using)
And for the kids who joined the tour? A citrus stamping and craft station, of course!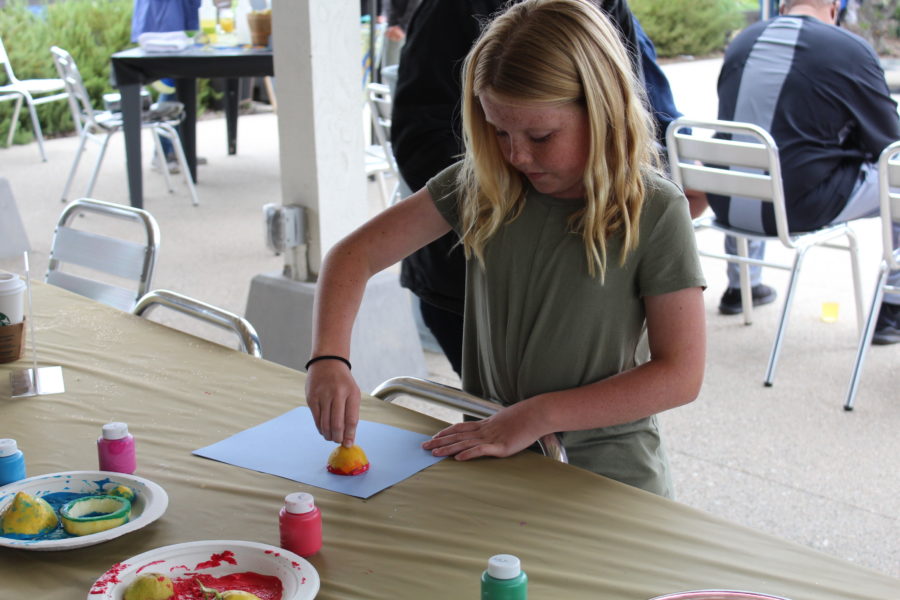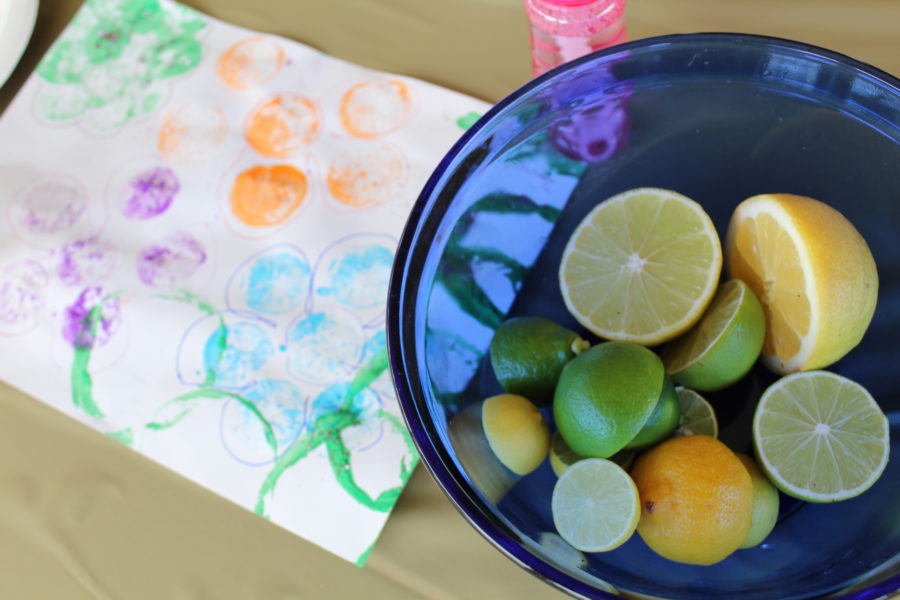 It was a fun afternoon for all, and just one of the many examples of why #TheRanchRocks.
Looking for a place where you can stay connected to the land, forge deep relationships with your neighbors and finally put down roots? You've found it.
Come explore new homes at Rancho Mission Viejo and learn all about the lifestyle at the Visitors Center. Click here for directions: https://www.ranchomissionviejo.com/contact