May 26, 2016
Gavilán™ Neighborhood Spotlight: Cortesa
Part of Esencia's 55+ lifestyle known as Gavilán™, the homes of Cortesa offer spacious ranch-style homes in a variety of plans. These plans range from 2-3 bedrooms and 2-3 bathrooms with a 2-car garage, but that's just the beginning. You can also add optional fireplaces, stacking doors, bedrooms, outdoor retreats with fireplaces, and more.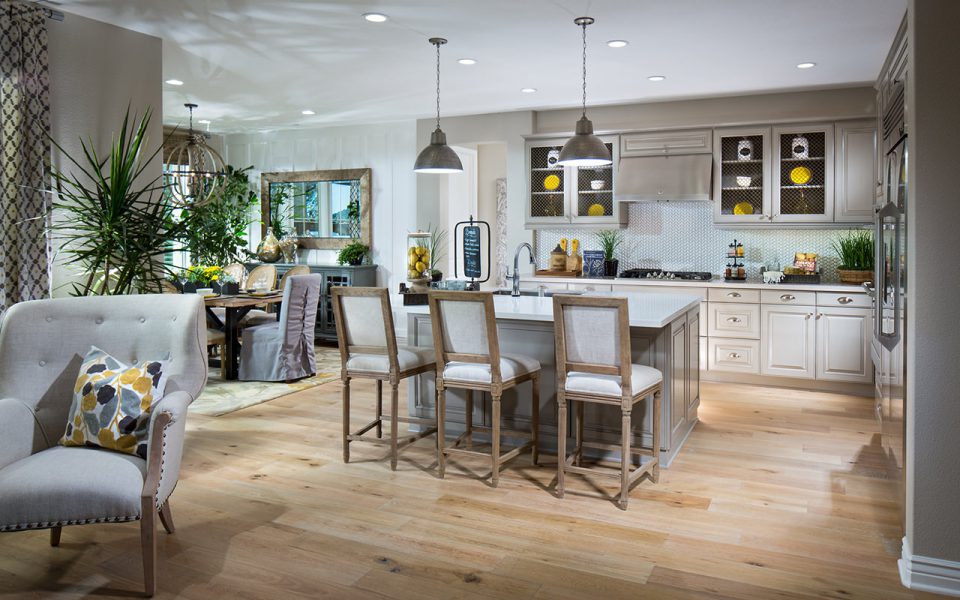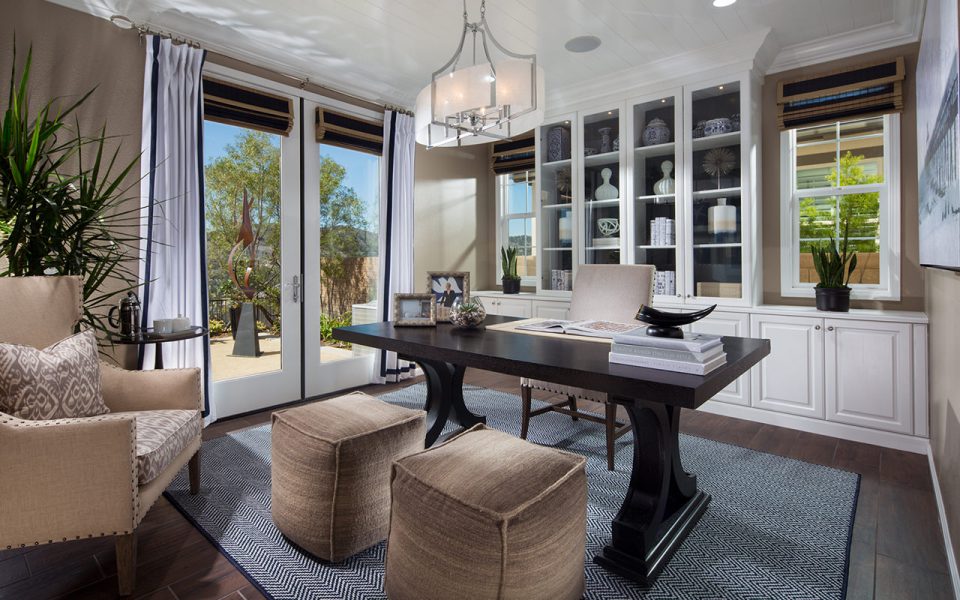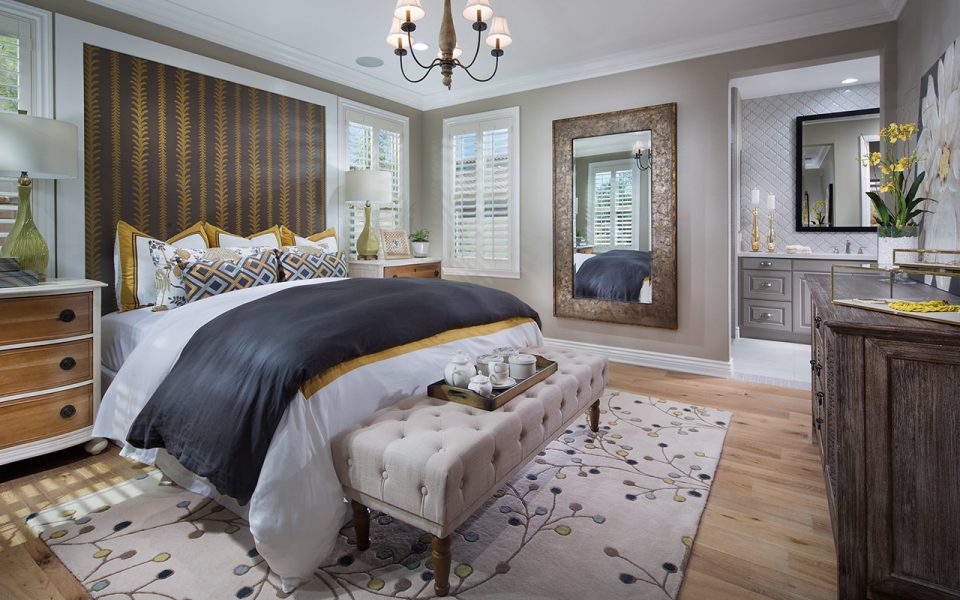 As you saw in our previous post about the increasing popularity of single-level homes, these floorplans allow you to roam freely about your house, between spacious rooms like the great room and dining area, then to the outdoor retreat for some fresh air by the fireplace. And talk about convenience—it's a breeze to go from bedroom to bedroom, the laundry room, out to the garage, or anywhere else without having to take the stairs. It's everything you love (and need), all on one spacious level.
Cortesa is conveniently located next to The Canyon House, The Outlook, Oak Canyon, Esencia Farm, and more. That means you're a casual stroll away from piping-hot Peet's Coffee, stunning canyon views, organic veggies, and indoor-outdoor spaces for relaxation.

Cortesa floorplans range from 1,816-2,362 sq. ft. To view floorplans, click here.