August 26, 2015
Community Takes Root at Esencia Farm
When you grow food, you grow community. And community is at the heart of Esencia Farm – one of the innovative resident amenities at the newest village at Rancho Mission Viejo, Esencia.
"When you grow food, you grow community. That is really rare and hard to find, and we have that here."
– Gloria Broming, Rancho Mission Viejo Community Farmer
Esencia Farm, opening later this year, will bring Esencia and neighboring Sendero residents together from all walks of life to get their hands dirty in the name of sustainable agriculture. It's a concept that Rancho Mission Viejo community farmer Gloria Broming is excited to introduce to future Esencia residents. This video highlights what The Ranch's community farms will have to offer.
The Ranch Heritage. Rancho Mission Viejo's history is steeped in a rich family tradition. In fact, the story of Rancho Mission Viejo began as a deal struck with a handshake between fellow Irish immigrants, James Flood and Richard O'Neill, Sr. Under O'Neill's tenure, The Ranch's cattle herd was expanded, the land improved, row crops planted, and the Ranch became home to Orange County's largest wheat fields. The O'Neill family has been working the land for over 120 years. And now, the natural progression is to invite the community in and share the bounty of The Ranch with the people who have called it home for decades.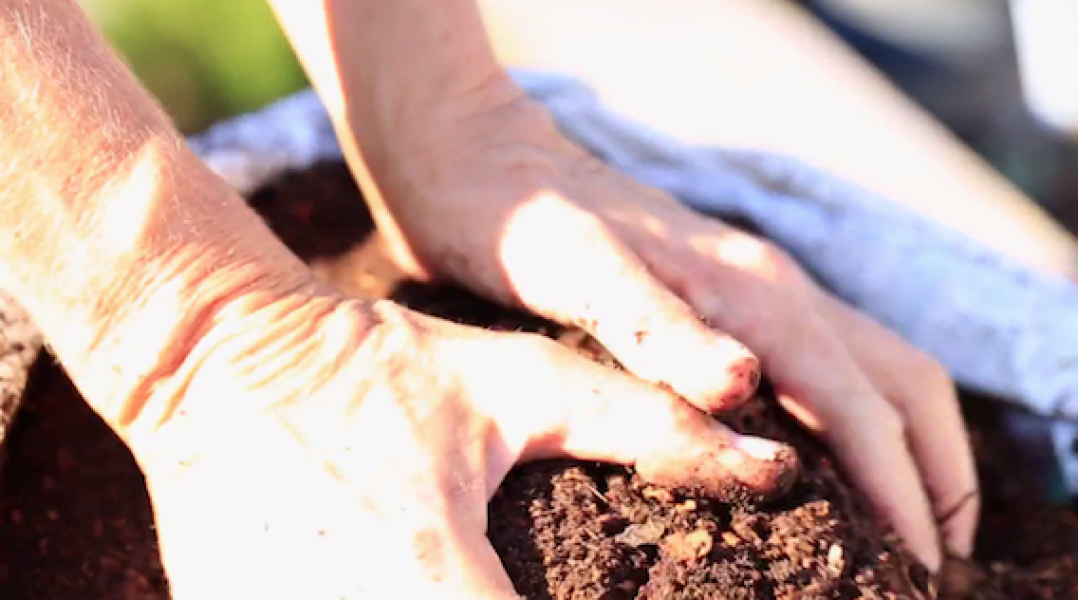 Connection to Nature. Dig in and let go. When you come home to Esencia after a long day at the office or juggling a hectic schedule, theFarm invites you to get out, engage in growing food and connect with the land. You have the unique opportunity to really dig in to something completely separate from the rest of your day and share that experience with your friends, new neighbors and loved ones.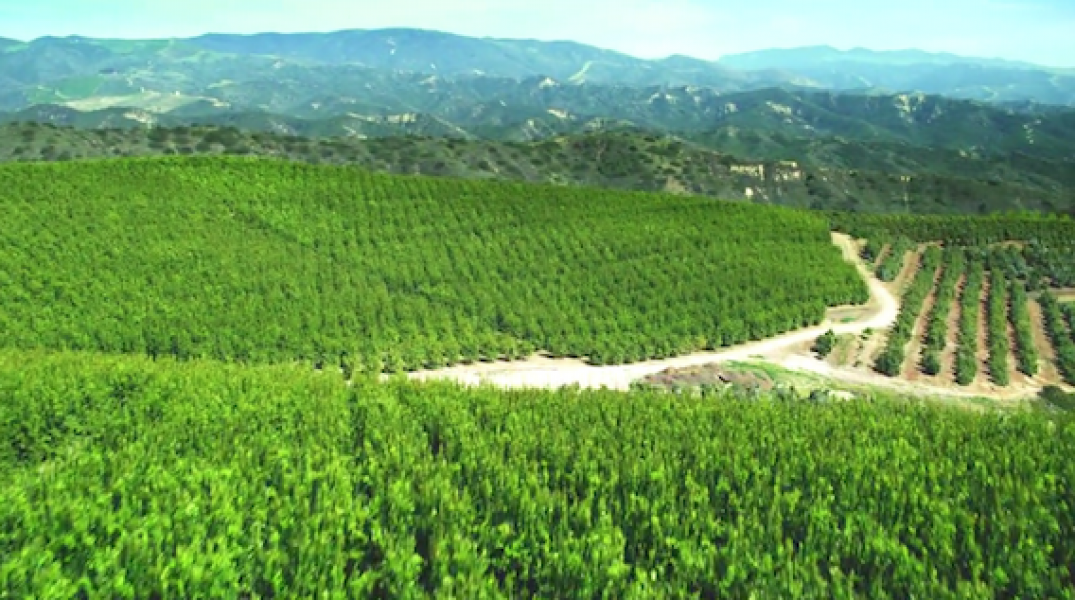 Produce Share. We grow together! Whether you choose to engage in the Farm life by growing crops, planting seedlings in the greenhouse, or helping out with scheduling or updating the Farm newsletter, all activities are important to our working Farm. Everyone who works on the Farm shares in the benefits of the harvest, making for a true farm-to-table experience. And for those who find themselves less agriculturally inclined, any extra produce will be available at the Farm Stand to be enjoyed by the entire community.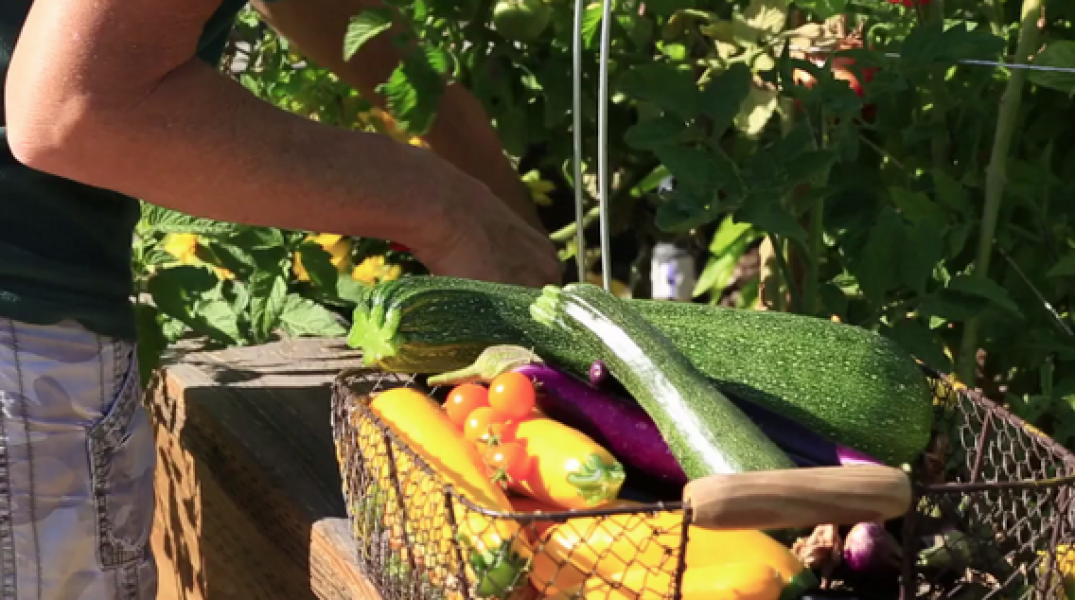 Youth Programs. Regular programming for children will provide Esencia's young farmers the chance to learn from nature firsthand. They might discover the smells and tastes of the garden, or witness the entire life cycle of a butterfly. Esencia Farm offers the sort of hands on experience with nature that most kids get only on school field trips, right in your backyard.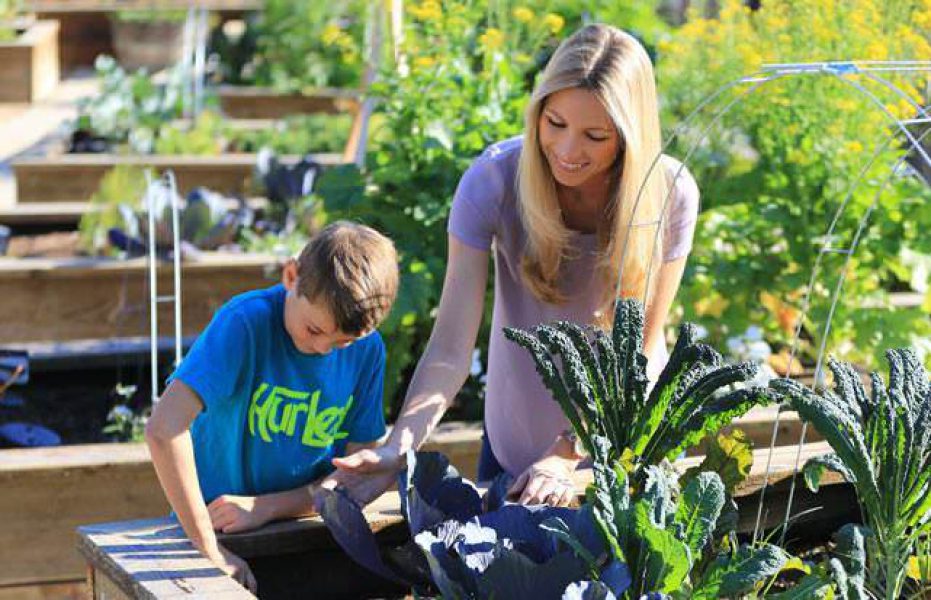 Educational Workshops. Perhaps one of the most exciting aspects of Esencia Farm is the chance to develop your understanding of gardening, farming and cooking. Professional Farm staff will offer workshops on gardening and farming basics, sustainability education, hands on cooking classes and more. No matter what your skill level when you arrive, you'll walk out equipped to fully embrace the farm-to-table experience.
Watch our very own Gloria Broming talk about The Farms on The Ranch: https://vimeo.com/117772984.