April 22, 2015
Sendero Farm Coming Spring 2016
Dust off your favorite recipes and sharpen your chef's knife. Fresh produce is coming to your Rancho Mission Viejo kitchen with the grand opening of Sendero Farm. Construction is already underway, and our team on The Ranch couldn't be more excited.
Curious to know what this means for your weekly dinners? It's simple: Sourcing your local ingredients just got that much closer to home. Not to mention, produce from Sendero Farm will give new meaning to the idea of fresh, crisp and delicious.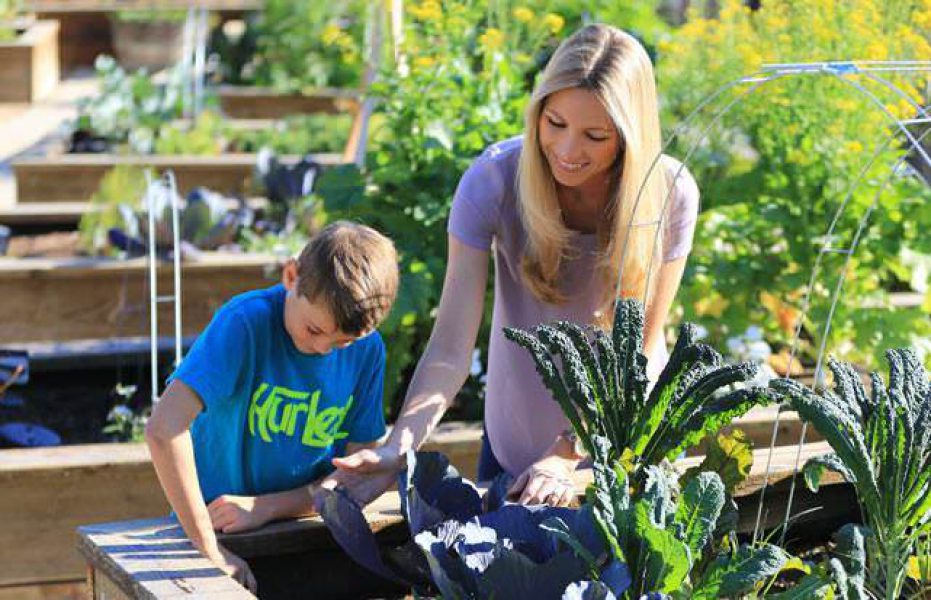 Homeowners Excited to Put Down New Roots and Join the Agrihood
When fully sprouted, Sendero Farm will be a 34,000-square-foot organic farm and garden in the intergenerational Village of Sendero that will be a fun experience for the whole family.
Managed by a Community Farmer, Sendero Farm will sit next to a multi-user trail and regional bikeway with close proximity to beautiful San Juan Creek. At the entry to Sendero Farm, Ranch residents will find a produce stand for future farm-fresh deliveries and pick-ups. And, once inside the gate, residents will be greeted by a formal entry, topped by a pergola strung with outdoor lights and edible vines.
Workshops will provide opportunities to use your stems and tops for composting, helping to create sustainable, responsible gardens at the Farm or your own backyard.
Our youngest residents on The Ranch will also be able to get a jump on healthy eating habits in Sendero Farm's Children's Garden. This little oasis will feature shade trees, tree-stump seating, a playhouse and an old-fashion sandbox to encourage exploration and creativity.
On The Menu
On either side of the entry will be rows of in-ground farm fields hosting the season's crispest crops, including lettuce, arugula, kale, carrots, corn, beets, onions, garlic, tomatoes, peppers and colorful varieties of squash and melons. Grape vines, berry bushes and two dozen raised planter beds will cultivate herb gardens and flavorful berries. Plus, a fruit orchard will feature different lush varietals, including apples, apricots, persimmons, avocados, citrus, pears and peaches.
Are your taste buds dancing yet? Luckily, you won't have to wait too long before enjoying your favorite fruit or veggie. There will be tables and chairs for picnics placed throughout the orchard for your enjoyment.
Once the Seeds Have Been Sown
Sendero Farm will be where residents come to join their neighbors in planting the seeds for a thriving community. But, there is much more to the farm than just literal (and figurative) planting.
A wide courtyard will serve as the perfect setting for intimate "farm-to-fork" dinner parties. During special in-field classes and demonstrations by the Community Farmer, residents can also learn new recipes and gather the best gardening tips alongside their neighbors.
Sendero Farm is a large reason why the Los Angeles Times named Rancho Mission Viejo a leader in today's "agrihood" movement. Want to join the movement? Come visit our Guest House from 10am – 5:30pm to learn more about the community of Rancho Mission Viejo.
And, in honor of Earth Day, share this article to show your support for sustainability and your love of farm-to-table living!