October 31, 2019
Meet The Dogs of the Ranch
What makes a house feel like a home? For some, it's spending time with their four-legged friends...their puppy companions...their furry family members.
Whatever you call yours, we know how much you love your dogs.
We love them too! That's why we've designed some paw-some amenities for you and your fur-babies to enjoy. Scroll through as some of our furrier residents show you their favorite spots in and around The Ranch!
Welcome to The Garage, also known as our Visitor Center. Every good home shopping day starts right here.
Photo Credit: @petswithwhit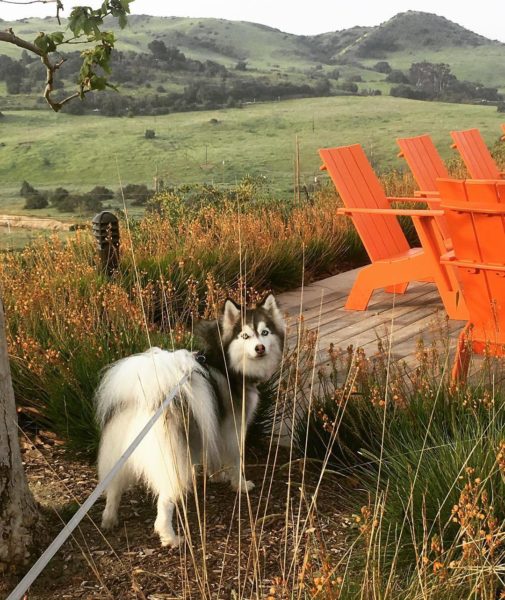 Want to see all the open space surrounding our villages? Make a pup-stop at The Canyon House. There's nothing like watching the sunrise or sunset with these rolling hills in the background.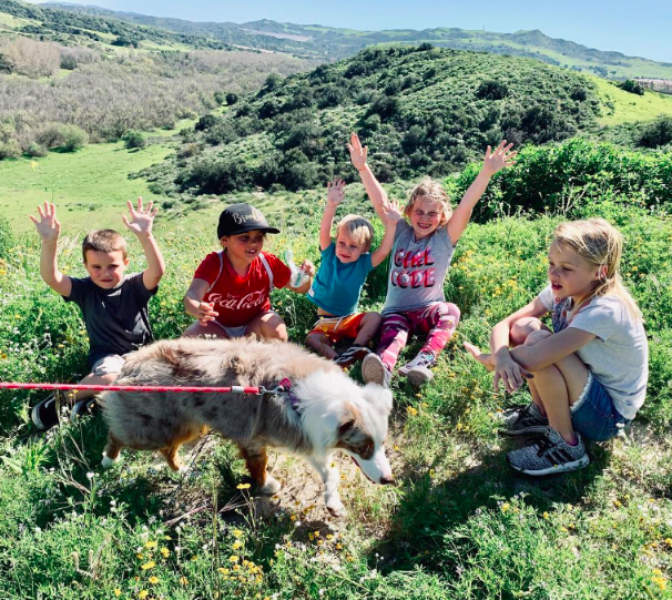 Weekends at Rancho Mission Viejo are made for hikes with the crew. Luckily, there are a ton of local, dog-friendly community trails to choose from.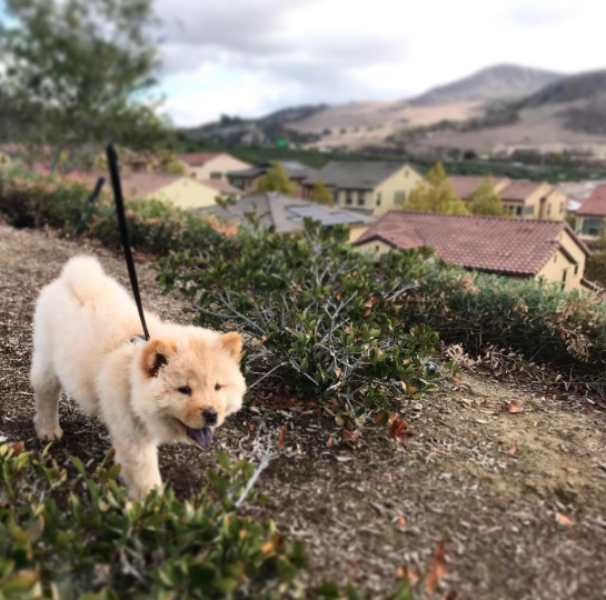 Or, if you're feeling like you need a little "me time", simply take a relaxing stroll around your own neighborhood.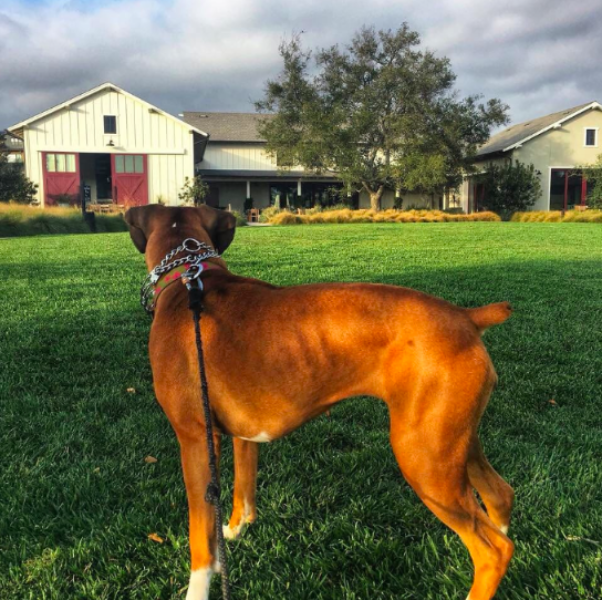 Looking for a show-stopping venue? Look no further than The Canyon House in the Village of Esencia. It was practically made for a baby shower, birthday party or Sunday Funday! Don't forget to stop in to Canyon Coffee for a midweek pick-me-up.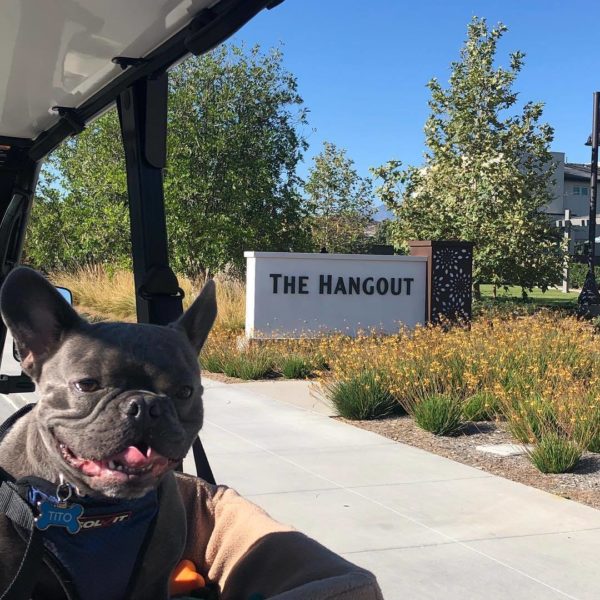 Having a ruff day? This Frenchie is feeling footloose and fancy-free at The Hangout. Here, residents love the cool shade, whimsical lights, and stylin' Adirondack chairs. It's hard not to be in a good mood here.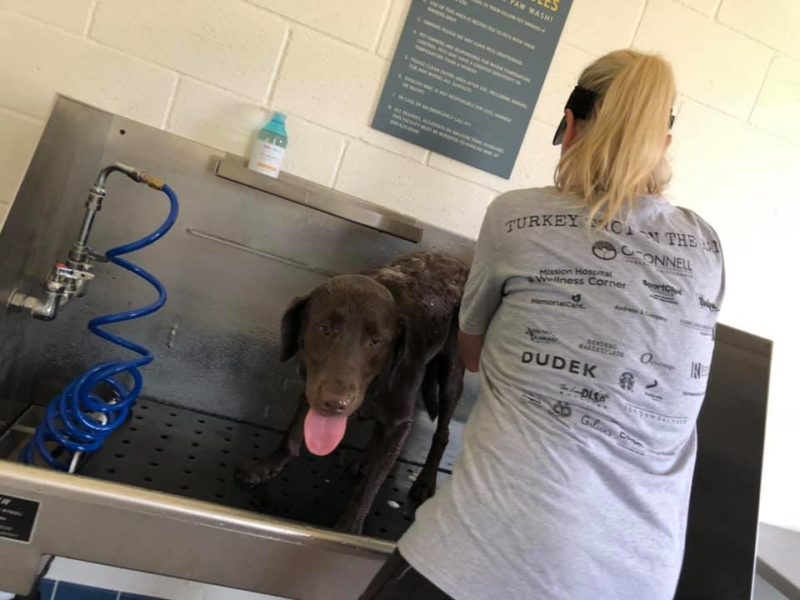 If you want to give your pup a wash without making a mess at home, that's where the South Paw dog park comes in. Koa loves it! Doesn't she look fetching?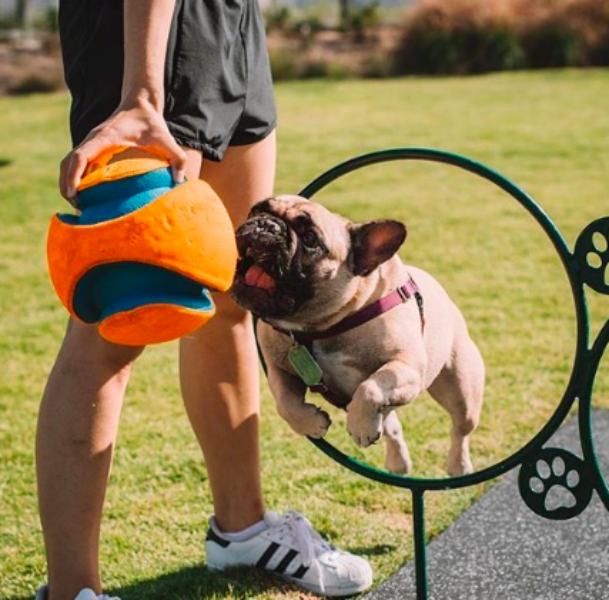 Or feeling extra agile? Test your skills -- and your dog's obsession for their ball -- at The South Paw dog park. It's the perfect place to help them run (or jump) off their energy!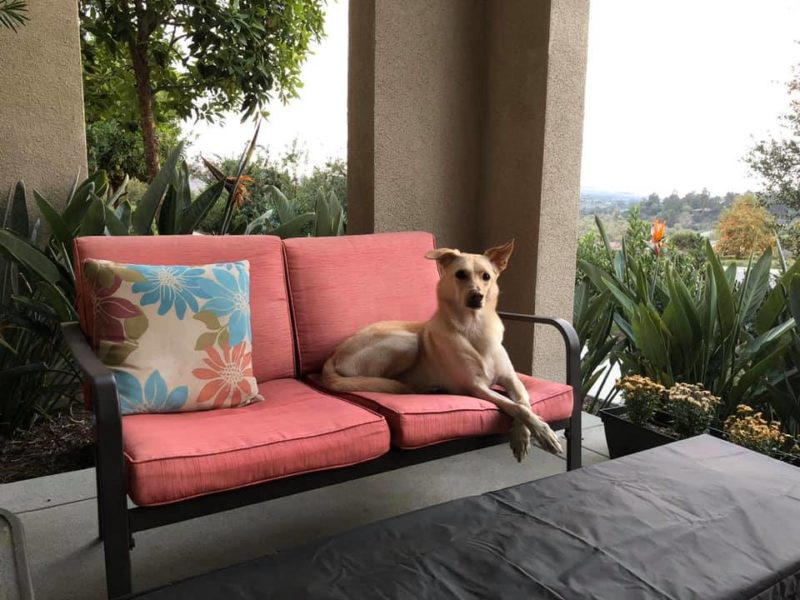 Want to get some fresh air? Dazey loves enjoying the breeze on her pawsh patio. If you're looking for a California Room, then you'll definitely want to tour the new homes at the new Village of Esencia.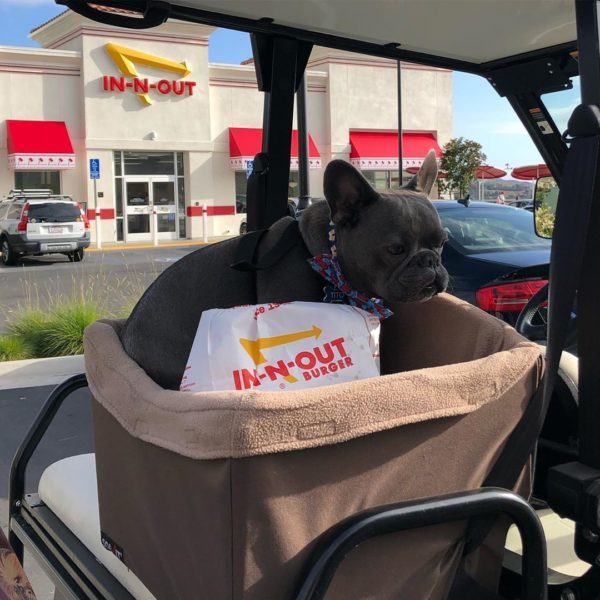 We always feel an extra good boy deserves an extra special treat! Luckily, In-n-Out is located nearby in Sendero Marketplace so puppy patties are close within reach.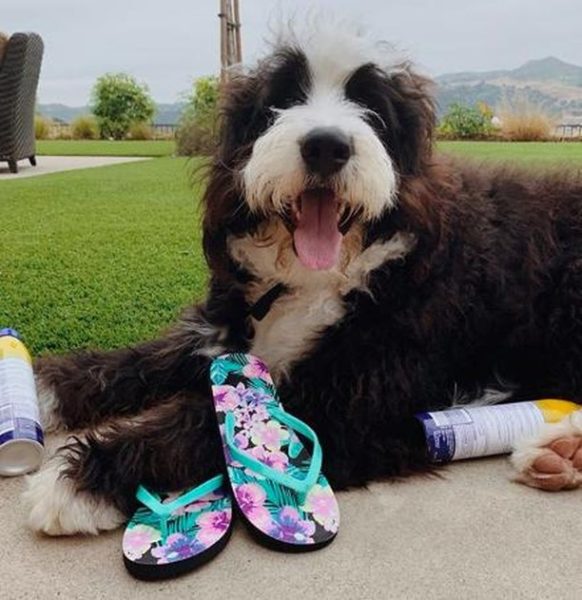 During the warmer months, Hamish the Bernadoodle loves to make sure his humans are pool-ready. With over five sparkling pools around The Ranch, there is always a fun place to escape the #dogdaysofsummer.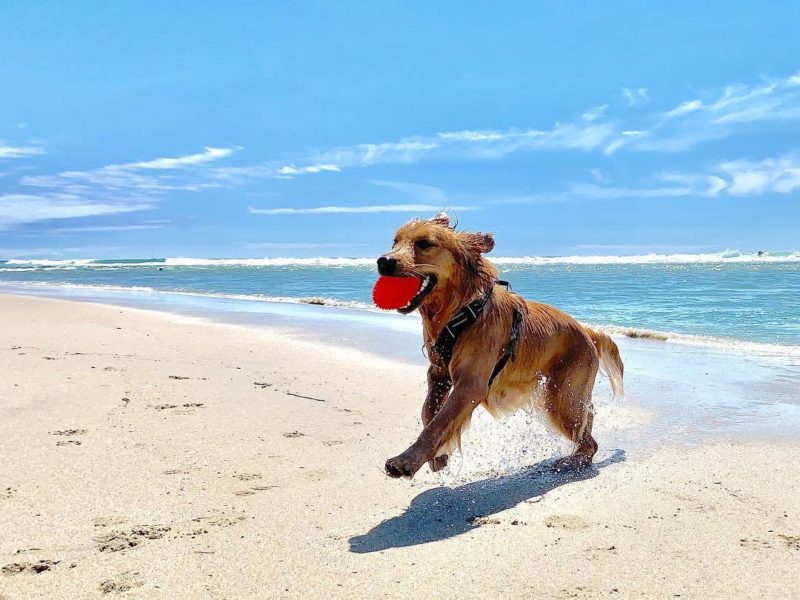 And, when your pup is ready to swim too, Honeydew says she has the best doggone time at a nearby Newport Beach!
Photo Credit: @petswithwhit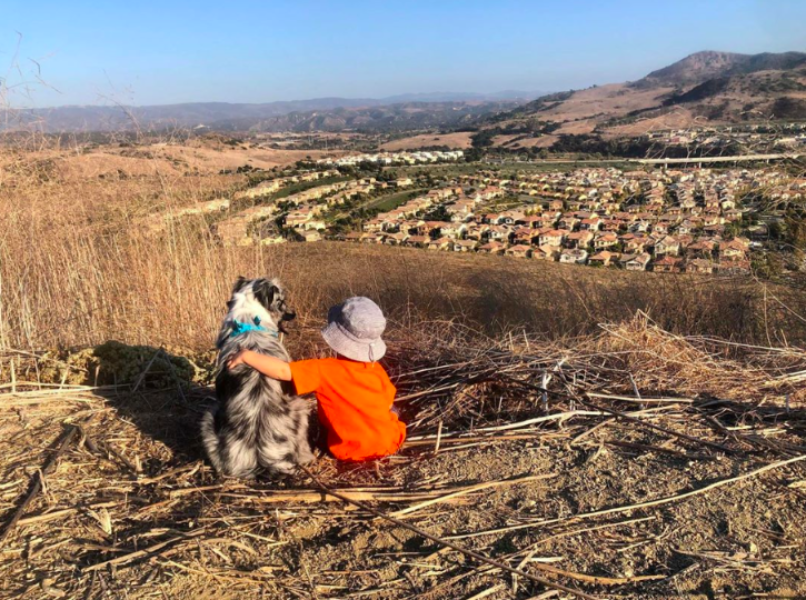 But, no matter where you go with your best friend, we can say for certain, it's always better when your together!
Huge thanks to our residents for sharing these adorable pictures! Interested in learning more about our dog-friendly amenities and neighborhoods at Rancho Mission Viejo? Explore more, here.