September 18, 2014
OC Residents Name Sendero "Best New Home Community"
The votes are in, and we have the BEST news to share on The Ranch. The Village of Sendero has been named the OC Register's "Best New Home Community" in its 21st annual Best of Orange County issue! This honor was bestowed by the experts themselves: Orange County's very own residents!
With thousands of hot spots to choose from, OC Register readers voted on their 2014 favorites. When the tallies were totaled, Sendero's prime location, innovative homes and Ranch lifestyle captured the hearts and minds of residents throughout Orange County. In fact, Rancho Mission Viejo's location was particularly recognized by the OC Register, and was placed in the top three vistas worth visiting in Orange County.
You may be wondering what makes the Village of Sendero a crowd favorite. If you ask Sendero residents, they'll tell you life on The Ranch is something you have to experience to believe. According to them, it's an intangible feeling that starts with a few simple facts.
5 Sendero Differences to Celebrate!
1. Introducing Intergenerational Living
Sendero's unique approach to layout, amenities and community life has ushered in a new connected, intergenerational way of living. In fact, The New York Times featured Rancho Mission Viejo's innovation in the homebuilding industry when it comes to ageless living.
2. Welcome to RanchLife
RanchLife is a program exclusively for residents that brings Orange County living to a whole new level. The brilliant minds of RanchLife have been bringing popular events to life. Take a look at Spring at The Ranch, Outdoor Fest, and Ranch Discovery Days for a glimpse of what life on the Ranch is like. Even with an invigorating, Ranch lifestyle at your fingertips, Rancho Mission Viejo still provides the best value per home square footage of any new community in South Orange County. So, there is a lot to be excited about.
3. Your Very Own 'Agrihood'
In addition to world-class amenities, Rancho Mission Viejo was built around the promise of sustainability, connection and grounded living. Pioneering the "Agrihood" concept, The Ranch gives residents an avenue to build a community. Also coming to The Ranch is Sendero Farm, a quarter acre that will grow fresh produce available for residents to purchase.
4. Location, Location, Location
The Ranch is central to everything that's great in Orange County. San Juan Capistrano, San Clemente, Dana Point and Cleveland National Forest are all only minutes away.
5. Permanent Open Space
The Reserve, a forever-preserved area of The Ranch, includes 20,868 acres of diverse ranchlands, habitat, plant life and wildlife. Get in touch with your nature side!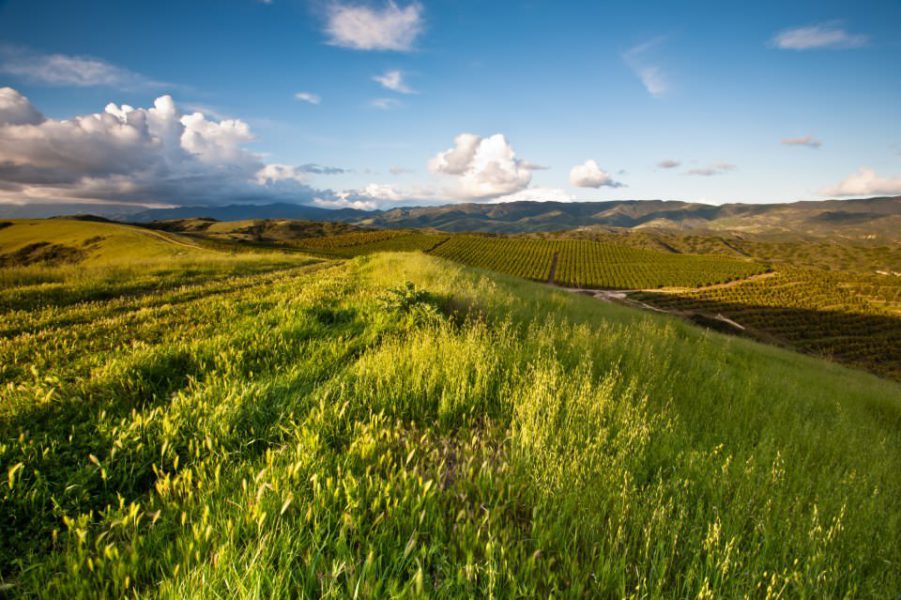 We invite you to come explore our community at 11 Brioso, Rancho Mission Viejo. Congratulations to the 2014 Best of Orange County! See all of the winners here.