February 26, 2020
Top Reasons Our Residents Love Where They Live
What makes Rancho Mission Viejo such a great place to live?
As a way to spread the love for Valentine's Day, we asked our residents to share why they love living on The Ranch, and the entries we received were unbelievable.
The heartwarming stories and stunning photos submitted throughout the years remind us why we love what we do. We get to build more than just a community; it's the place you and your family call home.
Scroll through for an inside glimpse into the different reasons why our residents say #TheRanchRocks!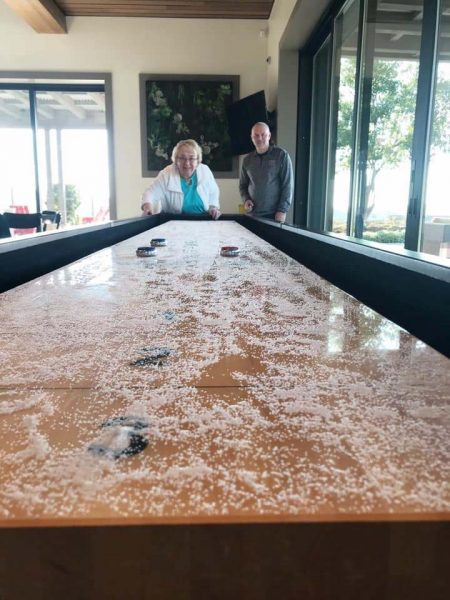 "We love the so much about living here! The beauty of the area, the people, the diversity, and we really love the amenities. We were thrilled to show them off to my parents when they visited at Christmas...the shuffleboard at The Hilltop Club was a huge hit!" - Julie B.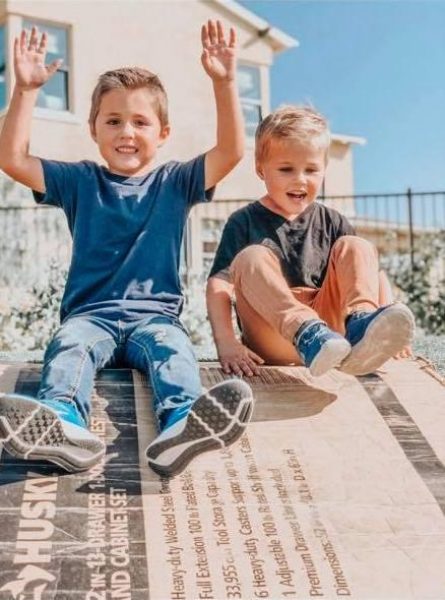 "We love the outdoor living style on the ranch!" - Brittany N.
"We absolutely love all the family events and the beautiful parks. It's an amazing place to raise a family, and the cherry on top are all the unreal sunset views we get." - Rakhi M.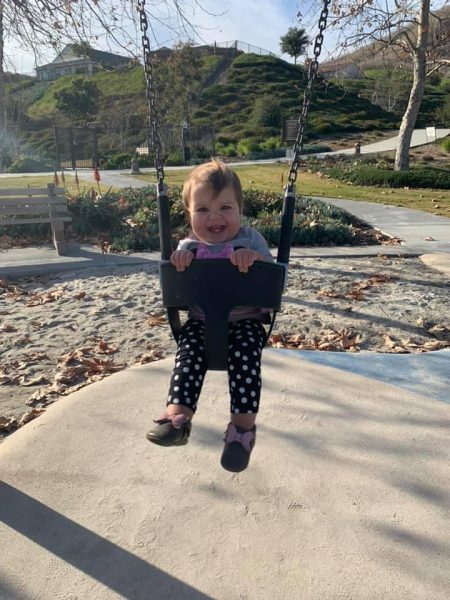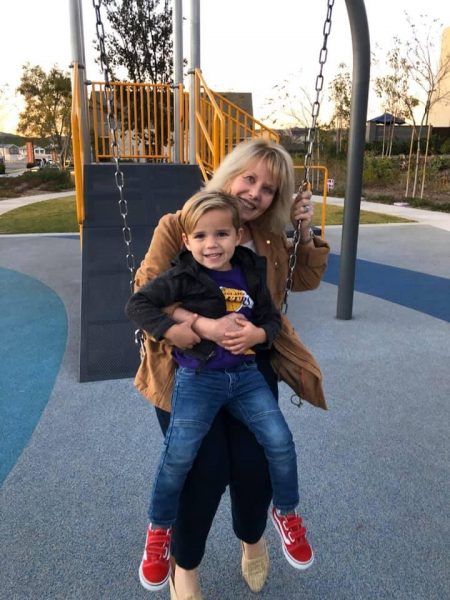 "We love that multiple generations (including grandmas and grandsons!) can live near each other and enjoy lots of family time!" - Jocelyn W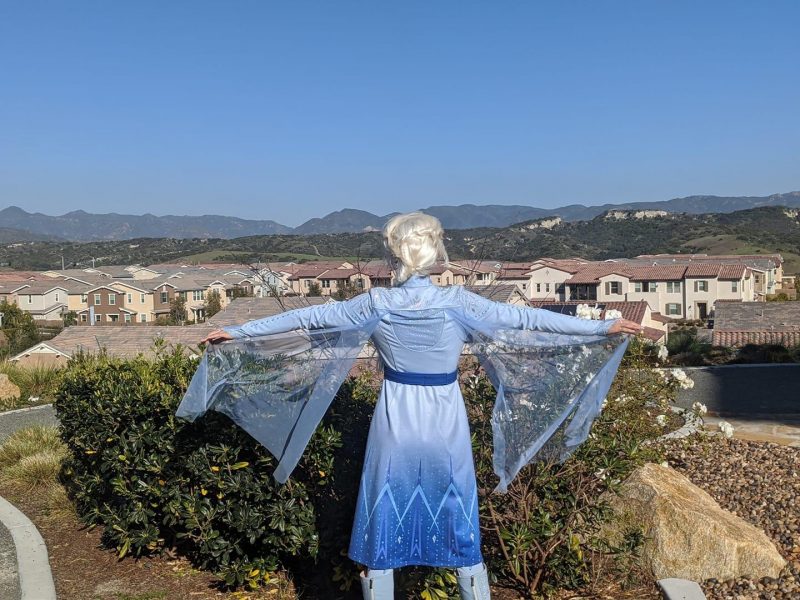 "Elsa loves where she lives!" 😍– Nicole G.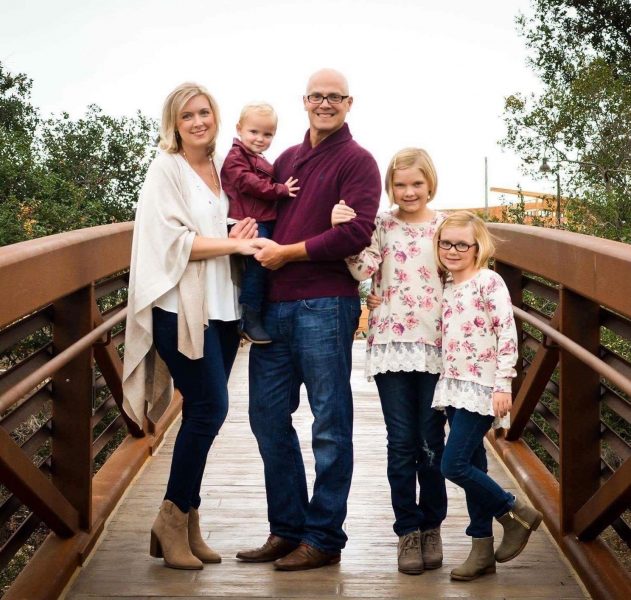 "We love the modern amenities, events, clubs and community gatherings that RMV offers and provides. We love that our neighbors have become an extension of family and that our children are safe and play freely. But the one thing we find so unique that defines RMV is the fact that it takes us back to a simpler life. We don't feel that the rat race is right outside our door.
The intrinsic beauty and majestic views are unmatched. We have a quiet life here, one that we are proud our children are growing up in and that the community embraces and fully supports "conscious living" by utilizing and repurposing the Earth's natural resources through farming, solar power and cultivating. We live in a world that is moving faster than ever and our children are exposed to so much more than we ever thought possible. RMV provides a safe haven that is not only beautiful, but is comprised of people that care. Those are memories and lessons we couldn't give or teach our children anywhere else in Orange County."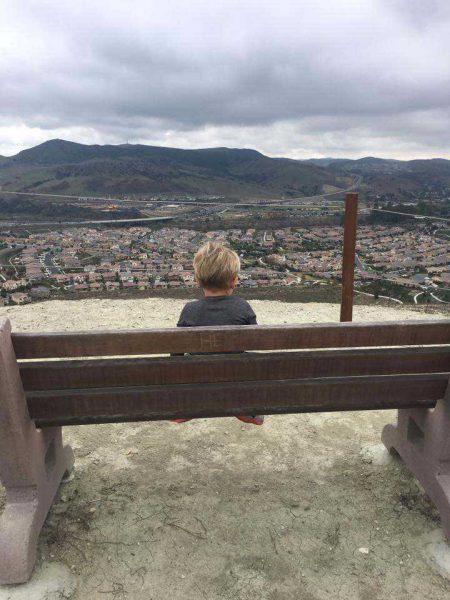 "RMV is a sacred homegrown community built in a day in age where nothing feels slow and nothing feels simple anymore. From the moment we drive in we feel like we went back in time to a place where our kids are safe, our neighbors care and we can finally slow down from the rat race. RMV is not just a place to live, but has taught us a new way to live life. #soblessed #sograteful #lovewhereyoulive #noplacelikehome"- Meghan W.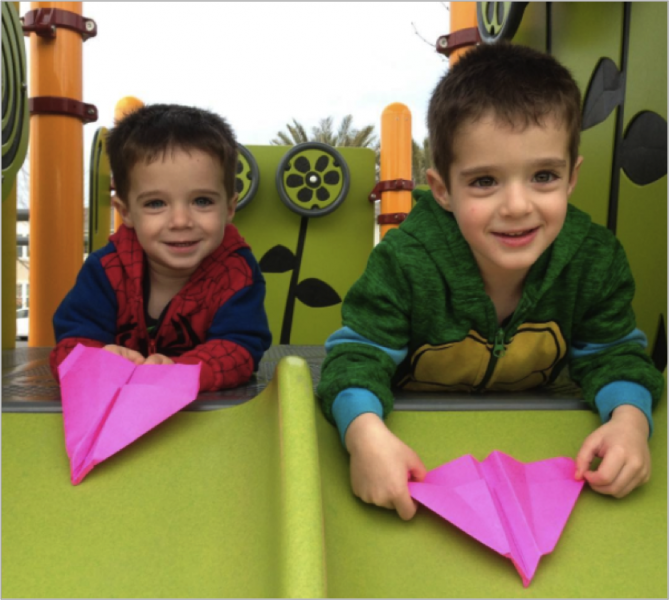 "Happy Valentines Day from #RanchoMissionViejo. This is the place we call home. My boys love every minute of their life here and are so privileged to be a part of this amazing community. They have grown and learned so much about life living here. They have forged strong friendships here with our neighbors that we now consider family.
They say it takes a village to raise a child and I believe this more than ever now. My neighbors look out for my children just like I look after theirs. This network of community brings safety to my children that I will never take for granted. Having a safe place that my boys can call home means more to me than anything else. They say home is where the heart is. And our hearts belong in #rmv. Happy Valentine's Day from my very fortunate lil Valentines #RmvLife #RMVlove #momlife #myboys #myworld #family #community #neighbors #friendships #boymom #heart #valentines" - @1dionisia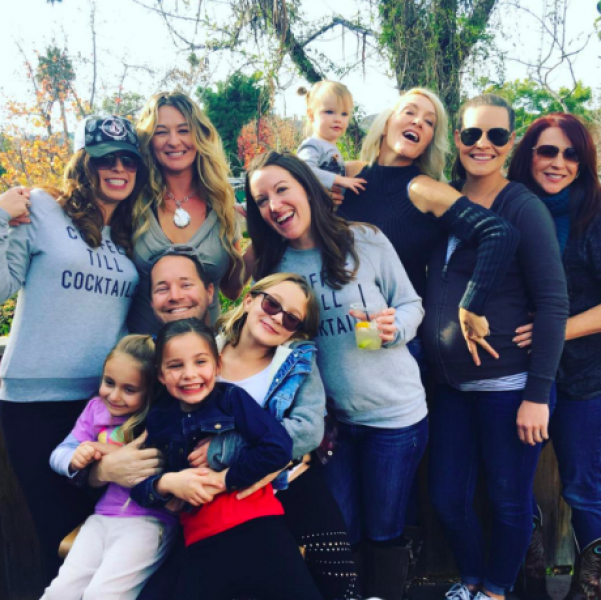 "Thankful for such amazing neighbors! Without you RMV would not be the same! Thank you for giving us a Framily! We are so fortunate to have folks that want to be a part of something more - so grateful for our small town. #RMVlove #RanchoMissionViejo" - @brice007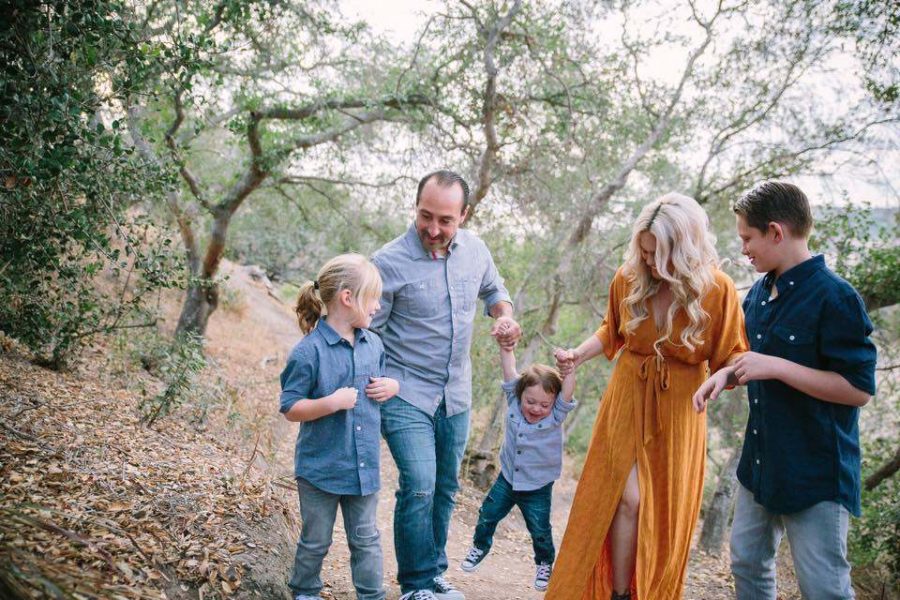 "We love the ranch for many reasons such as, the beautiful views, the amazing amenities we have and will have, and the school that our children will attend right down the street. But I think the reason we love it here the most is the sense of community and family it has given us. Our kids have friends that play all day and the parents of those kids have become very good friends of ours. Living here has made our family of five grow closer and we look forward to the many more years of friendships and memories to be made. #lovewhereyoulive #lifeonlomada" - Heather T.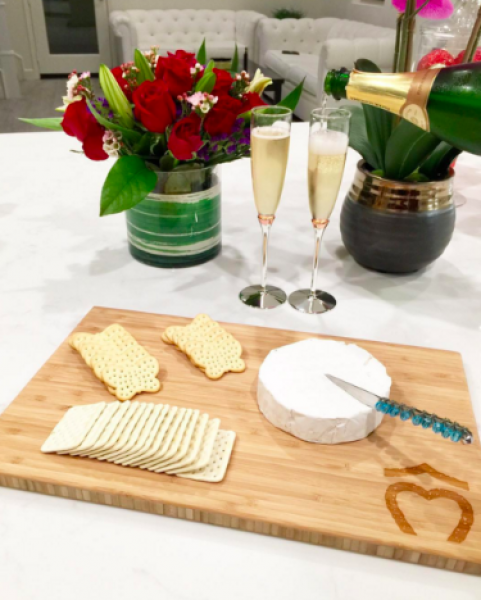 "Celebrating our first Valentine's Day in the new house. We LOVE where we live and the fact that we were able to design our first and dream home in the perfect location within Orange County. We love waking up to the serene views of the natural, green landscape and cannot get enough of the amenities that make us feel like we are at a resort and at home simultaneously. We love the sense of community and are looking forward to growing our family here in the years to come. #RMVlove #RanchoMissionViejo #LoveWhereYouLive #love #valentinesday" - @harpershouseblog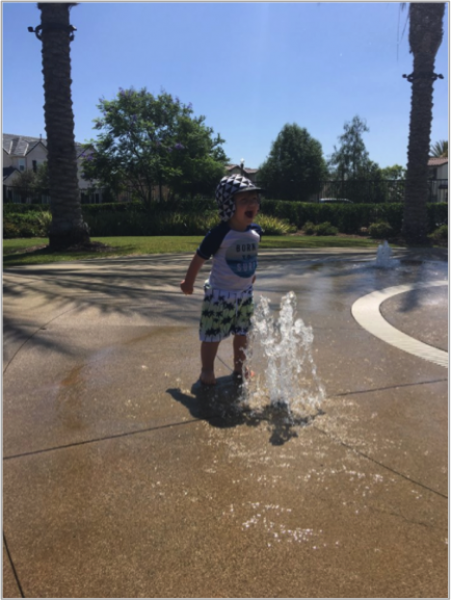 "We love life on The Ranch for the great parks and pools we get to enjoy as a family #LoveWhereYouLive" - Casey Comeau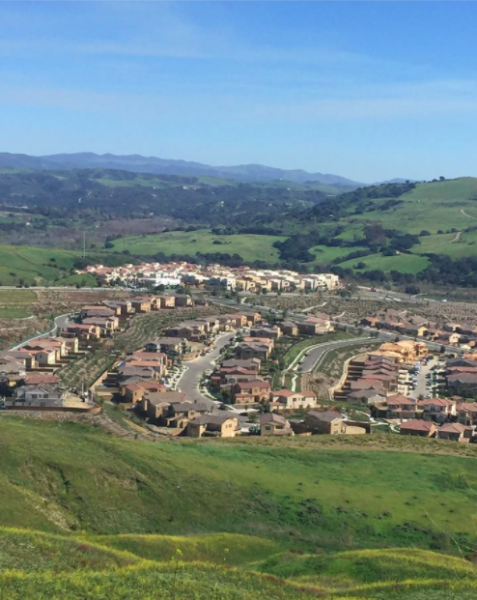 "I love RMV because I feel like I live in a village in a dream. I couldn't imagine calling anywhere else home, but here. RMV!" - Travis Kasper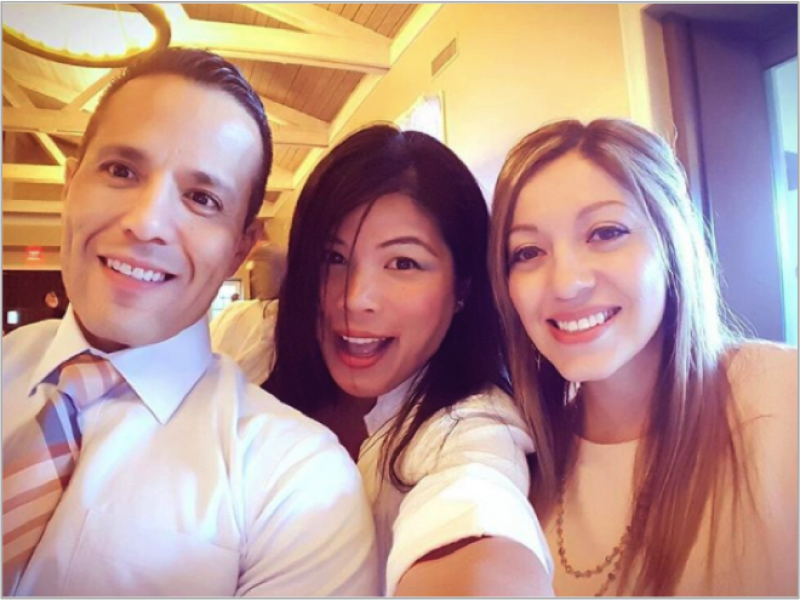 "Reason #89 to love living at @ranchomissionv = dancing the night away in the Guest House at my neighbor @tmcchowes wedding! Attending my first #ranchomissionviejo wedding at the ranch itself was so validating to the deeper vision of this community. Investing in a healthy, positive, beautiful lifestyle. Bonding with neighbors like family." - @sisitravels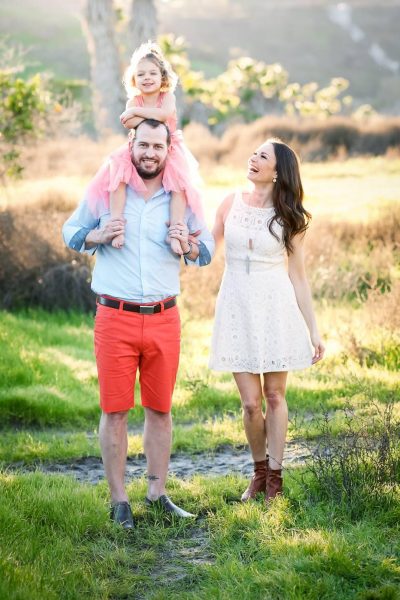 "Rancho Mission Viejo is home. There is such a sense of togetherness, love friendship and family. We adore living on The Ranch and all that comes with it… its stunning views, ocean breezes, hiking trails, schools, Canyon Coffee, parks, landscaping, neighborhoods and most of all, our neighbors… who have quickly become part of our family. We are absolutely blessed and fortunate to be in such a spectacular community. Get used to the Formato's… we're not going anywhere!
#LoveWhereYouLive #RMVLove #willyoubemyvalentine #esencia #trellis #ranchlife #RanchoMissionViejo" - Carl Formato II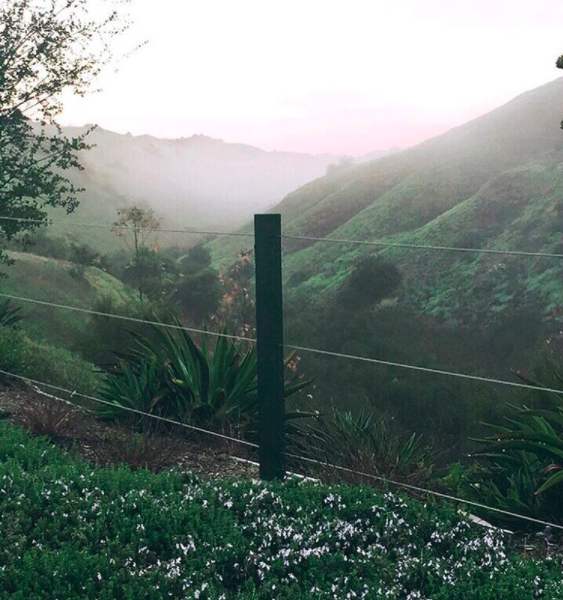 "Running outside on a calm, misty morning. One of the many reasons I love living in #ranchomissionviejo" - @chasingbelleblog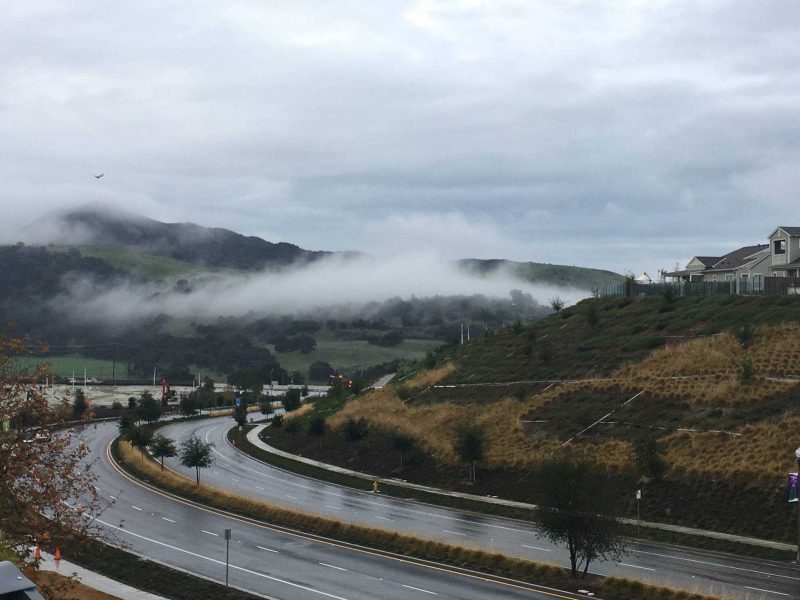 "I love The Ranch because of views like this! #LoveWhereYouLive" - Elizabeth Sheehan