March 27, 2020
The Ranch Continues to Rock!
At the heart of Rancho Mission Viejo, you'll find our residents. They are a dynamic, caring, and inspiring group of people who have rallied around each other, their friends, and their family during this time.
From neighbors offering to provide hot meals, to volunteers making grocery pickups for those in need, we couldn't be more proud of the way residents have banded together to make sure their neighbors are supported.
It's this community spirit that has left many feeling lucky they call Rancho Mission Viejo home. Infact, Ranch resident, Kaitlynn, shared this on Instagram this week:
"This is the #1 reason why I #lovewhereyoulive. I've seen so many of these "I can help" posts from my neighbors these last few days and it really makes me proud to be a part of this community. #ranchomissionviejo @ranchomissionviejo #coronavirus #socialdistancing #bekind #wontyoubemyneighbor"
Kaitlynn was inspired by the many posts of neighbors coming to each other's aid. Take a look:

The kindness hasn't stopped there.
From people offering free virtual workout classes….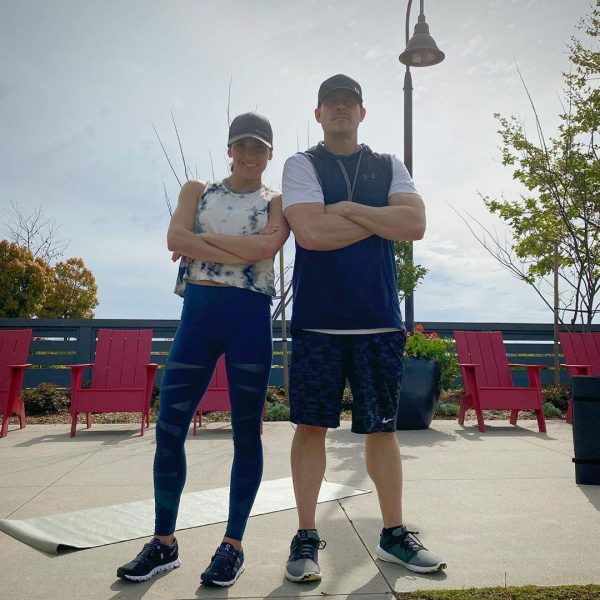 To others moving Sunday services online…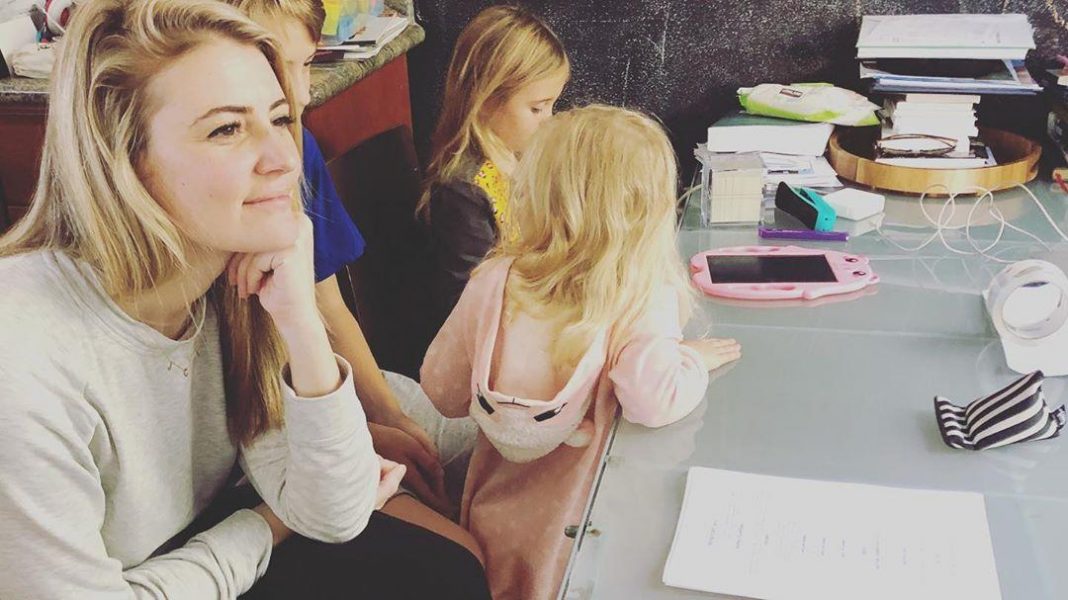 And, Gelson's opening up special hours (7am to 8am) to allow seniors to shop…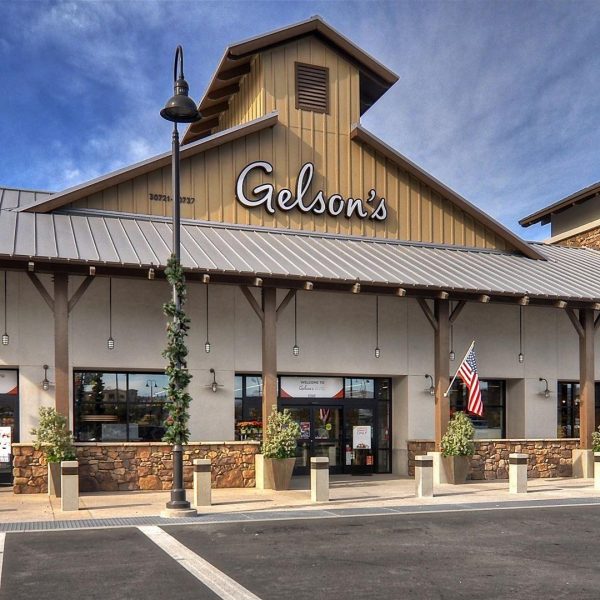 It's encouraging to see how quickly we're adapting and how resilient our community truly is.
With that, we hope you continue to enjoy quality time with each other on The Ranch.
And for those who don't live here yet, we hope it's not long before we can call you our neighbors too!
Follow #TheRanchRocks and #RanchoMissionViejo to see more of life on The Ranch.