December 13, 2019
The Ranch Rocks - Rain Or Shine!
Every year, Rancho Mission Viejo hosts The Turkey Trot on Thanksgiving Day, which includes a 5K Run and a 1K Little Gobbler Run. This event is a crowd favorite and this year was no exception!
In addition to being a fun community tradition, The Turkey Trot is also a fundraising event, with proceeds benefiting The Reserve at Rancho Mission Viejo, which connects Orange County residents to nature through school programs, on-site education, and recreation.
Keep reading to get a recap of this year's Turkey Trot!
Forecast: Rainy With A Chance of FUN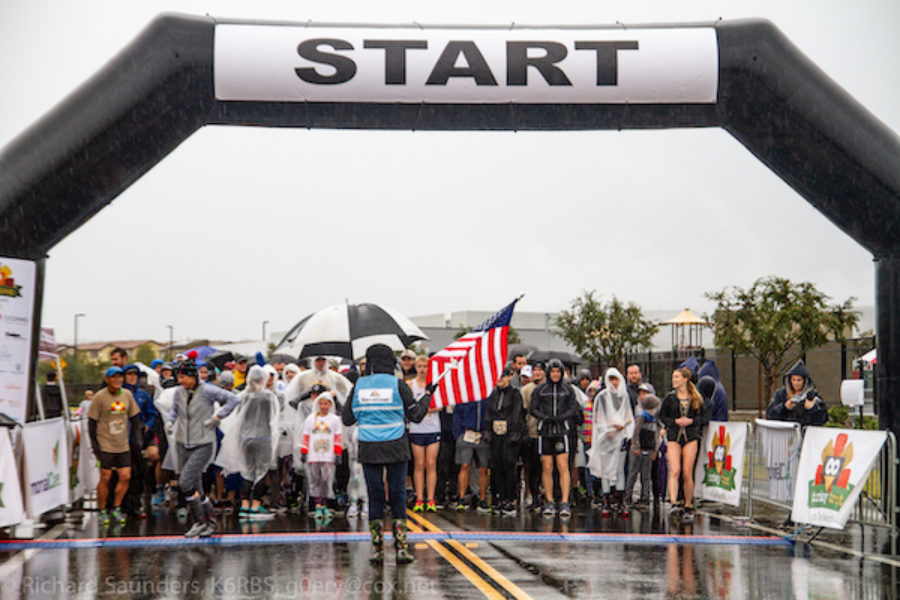 Despite the rain and chilly temperatures, residents of Rancho Mission Viejo and members of the surrounding community showed up for the yearly tradition.

Over 650 residents registered for the 5k trot, and almost 50% of racers showed up to brave the storm. Even kids rallied around the rainy day event, with 30 participants for the 1K Little Gobbler.
The Trot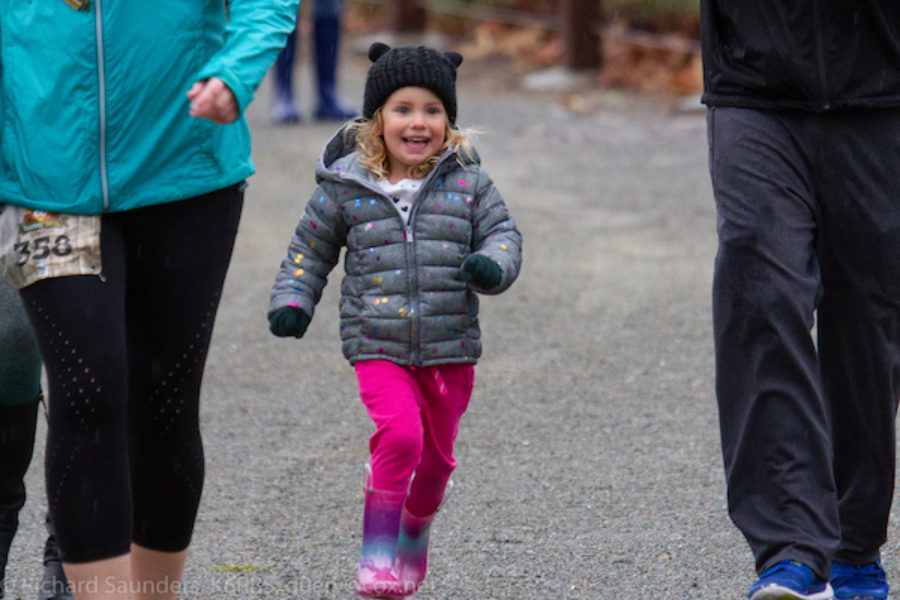 The race itself took place along the beautiful scenic trail and pathway through The Reserve at Rancho Mission Viejo that connects the villages of Sendero and Esencia.
Racers were greeted at this finish line by a feathered friend who posed for a congratulatory photo-op. In addition, all participants received a custom collector's finisher medal.
Keep an eye out for 2019 photos coming soon!
Our 2019 Medalists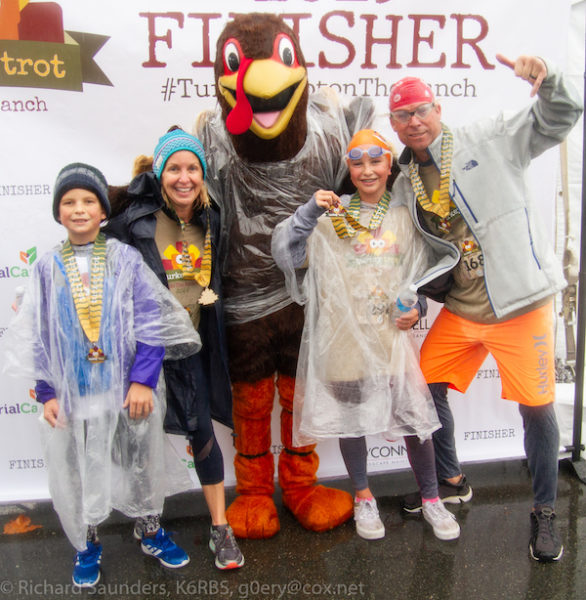 A big shoutout to everyone who participated, but in particular our overall 5k Gold, Silver and Bronze medalists for men and women:
Men's Medalists:
1st Place: Adam Whitehead
2nd Place: Dakota De Cecco
3rd Place: Alexander Seamark
Women's Medalists:

1st Place: Briar Brumley
2nd Place: Megan Rowlett
3rd Place: Mckenna Bradley
Click here to view full race results.

Event Proceeds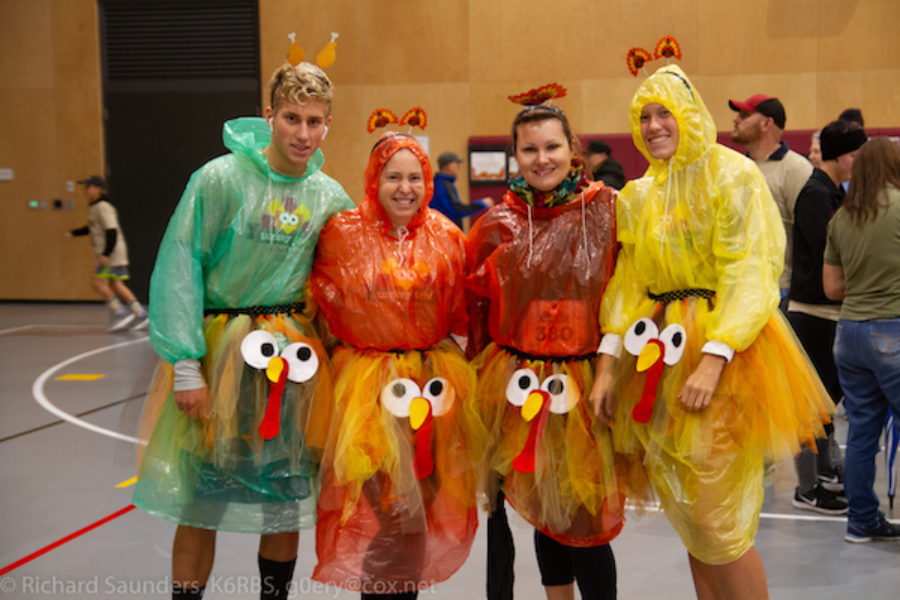 The rainy-day race raised approximately $15,000, which will go back to the community in order to help fund The Reserve's nature programs, on-site education and recreation classes, and events.

Last year, funds from the Turkey Trot were pivotal in organizing 67 field trips for 4,430 students. These types of events are designed to promote hands-on learning through inquiry and investigation in an outdoor classroom, and truly capture everything that life on The Ranch is all about.
Looking Forward To 2020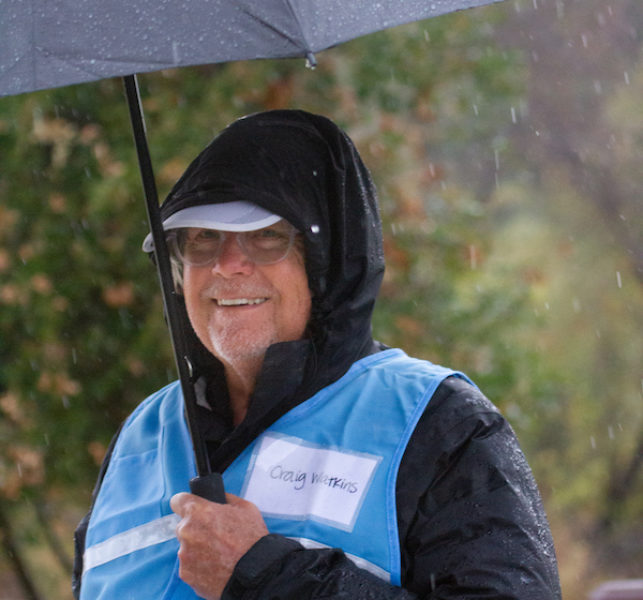 Each year, we become increasingly thankful for the wonderful community here at Rancho Mission Viejo. We love to host these fun events - but it's the community that makes them spectacular!
A big thank you to all registrants, participants, volunteers, sponsors, and donors who made this year's Turkey Trot a huge success.
We are looking forward to the continued growth of this fun and festive holiday event, and welcome all residents and members of the surrounding communities to participate in 2020!