September 26, 2016
Experience the Gig Life at Esencia: Cox Smart Home Open for Viewing Oct. 1-2
One of the benefits of being a homeowner in Esencia is having access to gigabit high-speed internet through Cox Communications' G1GABLAST service. Rancho Mission Viejo anticipated the internet needs of 21st century homeowners and worked with Cox to bring fiber to every home site during the early phases of construction. Esencia is the first master-planned community in Orange County to offer this amenity to every homeowner.
What does "gigabit speed" really mean?
Gigabit speed is internet that's 100 times faster than the average speed. With gig speed, you can download 100 songs in three seconds, a full-length HD movie in less than 60 seconds or upload 1,000 photos in about a minute. Probably the biggest advantage of the super-fast service is it allows everyone in the house to experience the same level of bandwidth speed no matter how many devices are connected at the same time.
Why is gig speed important?
Gig speed is fast becoming essential for busy families, work-from-home professionals, gamers, budding musicians and future chefs. Today's average home has six connected devices ranging from computers and tablets to smartphones. But by the year 2022, experts predict the average home will have more than 500 connected devices. Technologies that are emerging today – including telemedicine consultations with your doctor, virtual reality instruction and online music lessons – are becoming standard in many homes and require large bandwidth to operate smoothly and without interruption.
Cox Smart Home Open Oct. 1-2
On Saturday, Oct. 1, and Sunday, Oct. 2, the future of digital living will be showcased at Warmington Residential's Canopy Plan 3X model, one of the new Hilltop Neighborhoods at Esencia. The Cox Smart Home will feature more than 25 connected Wi-Fi devices powered by Cox's G1GABLAST internet service throughout the weekend.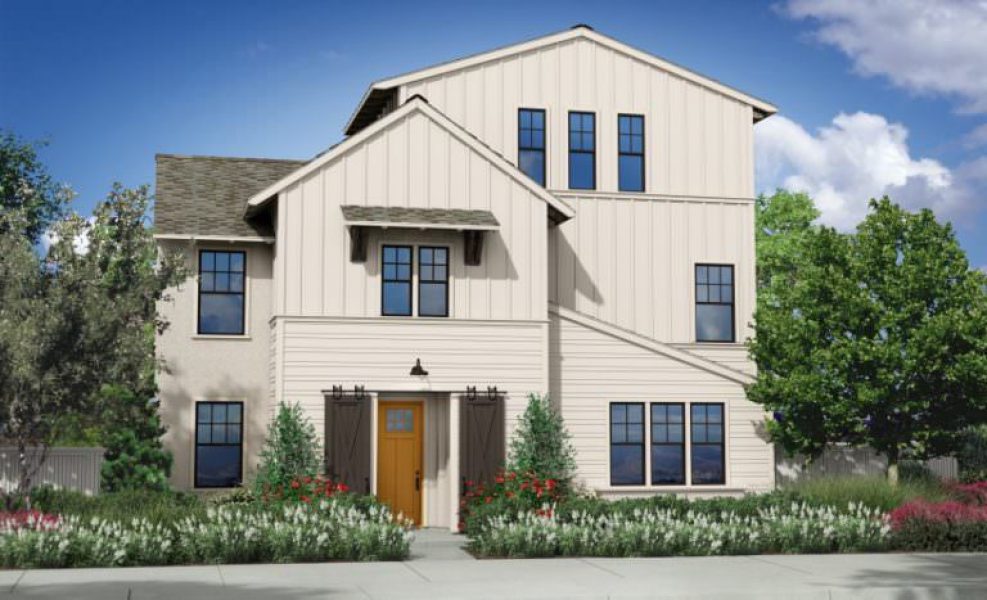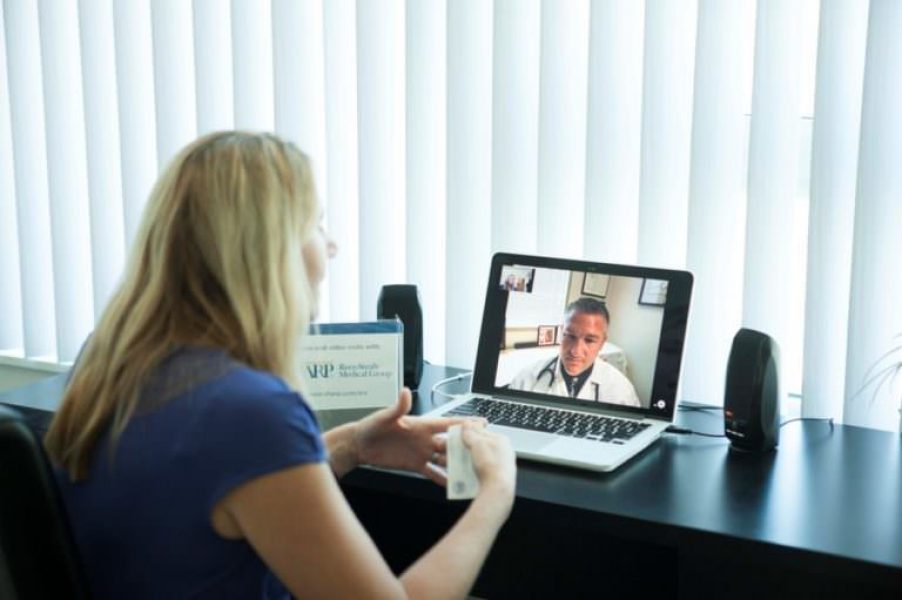 Wi-Fi Devices and Demonstrations
In addition to a Wi-Fi dog and pet feeder, you can watch internet star and chef Whitney Bond cook up a storm using a Wi-Fi crockpot and other tools.
Jason Yang, a world-renowned violinist who tours worldwide with Madonna, will give music lessons via his YouTube channel. Gamers, podcasters, virtual reality innovators and other experts will showcase how high-speed internet is helping them accomplish their business and personal goals.
Telemedicine – already being used by medical professionals around the world – will be on display as well, along with a Wi-Fi drawing robot, double robotics telepresence robot, a 3-D printer, Bluetooth weight scale, Wi-Fi connected smoker and other devices.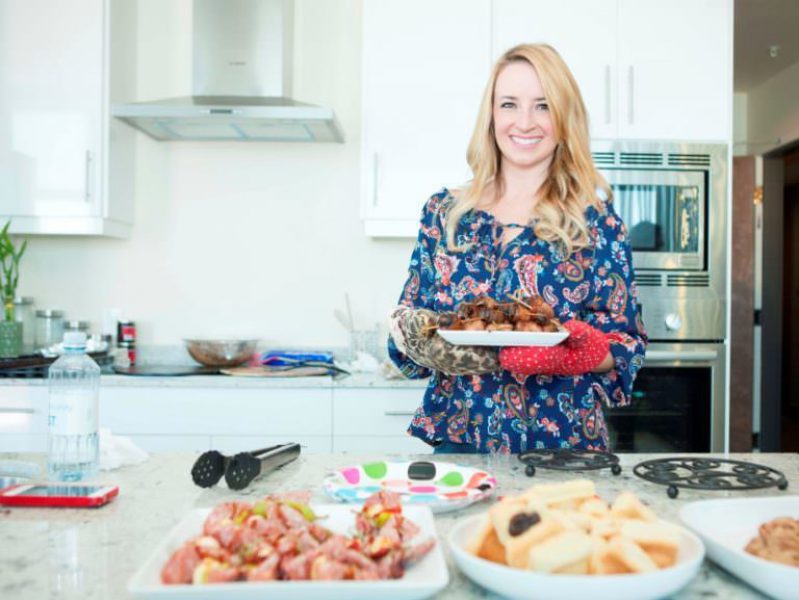 The Cox Smart Home will be open from 10 a.m. to 6 p.m. on Oct. 1-2, and prize giveaways for some of the devices will be held on both days. Canopy at Esencia is located at 96 Vasto St., Rancho Mission Viejo.
Be sure to stop by the Cox Smart House to experience how gig speed is turning the home of the future into the home of today.