September 21, 2018
Esencia K-8 School is Officially Open!
Life on The Ranch has forever changed – we've opened the doors to our first-ever school at Rancho Mission Viejo. Part of the acclaimed Capistrano Unified School District, Esencia K-8 School kicked off its inaugural school year, complete with 400 students eagerly awaiting their chance to innovate and grow.
"At Esencia, we believe in a few core concepts: kids come before curriculum, knowing kids by name and by need, and this school was built as a family. Above all else, we believe this is not a school separate from the community. It is a school of the community," explained Principal Josh Wellikson.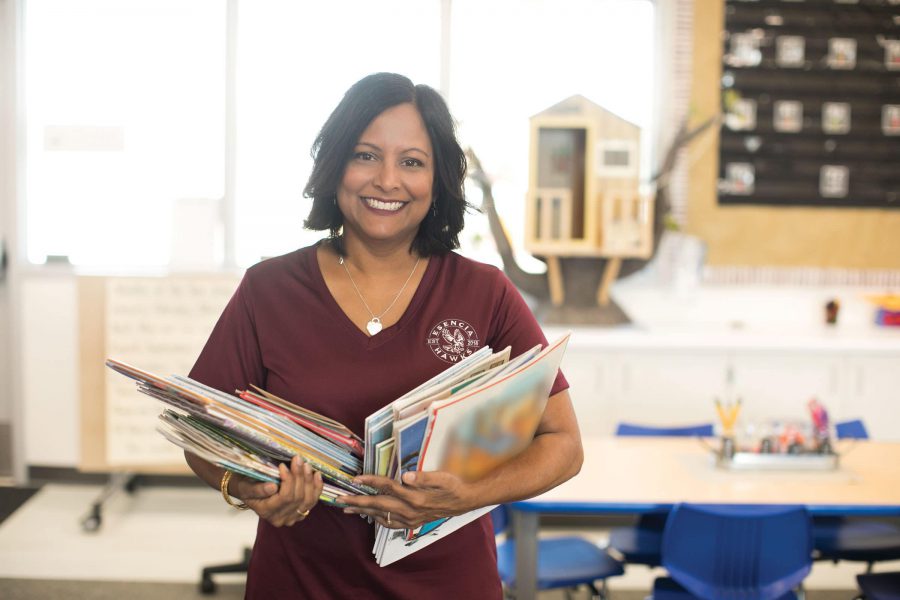 In fact, both Principal Wellikson and the dedicated school staff met with Ranch Mission Viejo residents as it was developed to ensure the school reflected the community's needs and priorities. The outcome? An unbelievable campus that has introduced innovative design, an inspiring curriculum, and an interconnected community.
With every neighborhood within walking or biking distance of the school, parents and kids alike have already been enjoying connecting in and around the sprawling Esencia campus.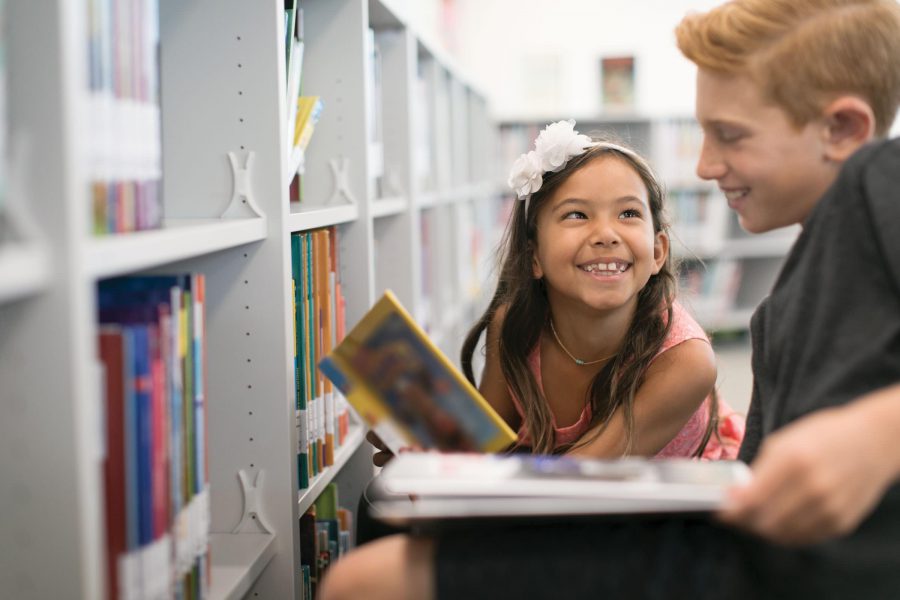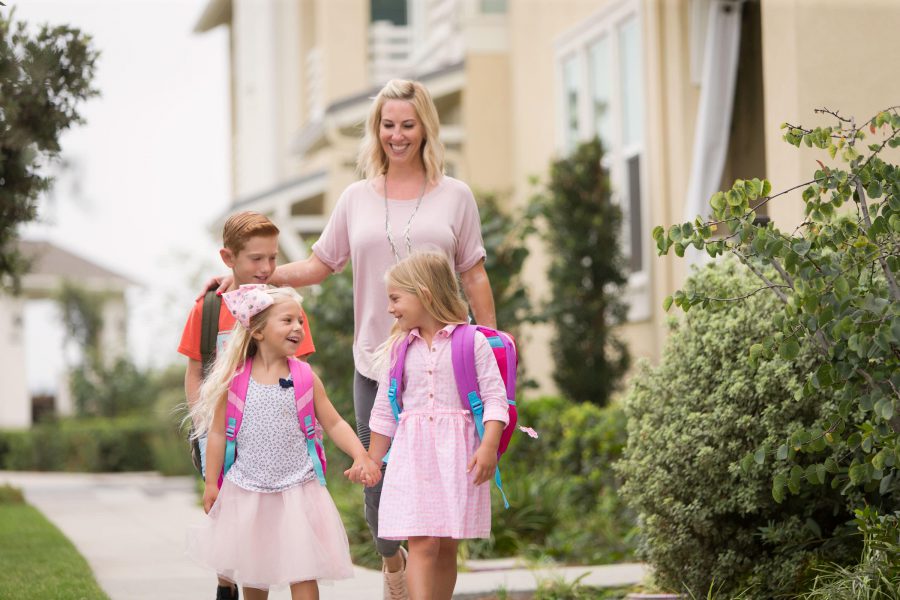 What else makes Esencia K-8 so unique? Watch this video to hear directly from Principal Wellikson, teachers, staff and Rancho Mission Viejo residents.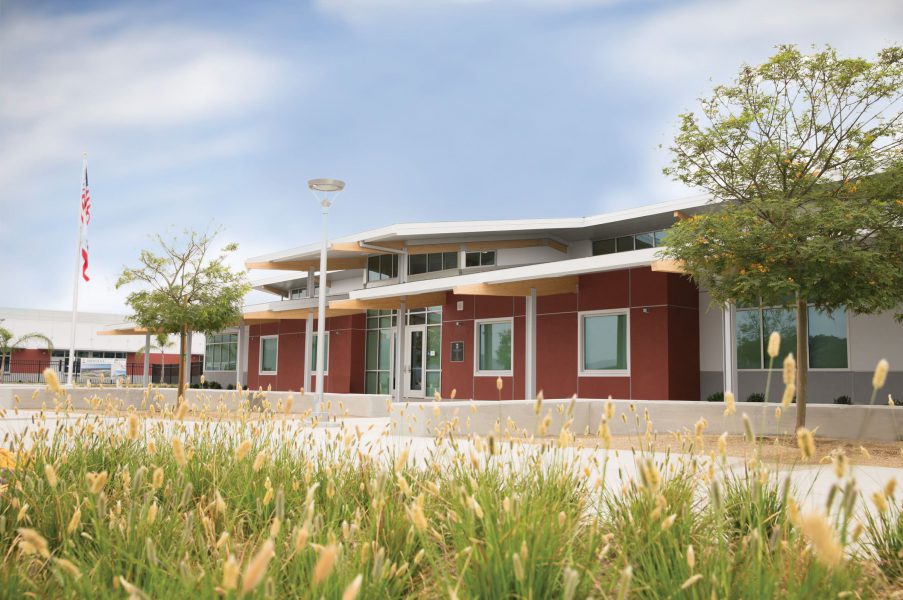 Want to learn more about Esencia? Click to learn more about Esencia's academic disciplines, campus design and more!