October 28, 2015
Esencia Hosts First Harvest Fest
Fall is about bringing the community together to share in the traditions that make this season special. That's why we invited you – our extended family – to join us last weekend for our first Harvest Fest at Esencia. On Saturday, friends and family settled into Esencia Farmand The Canyon House for an afternoon of food, music, and fall festivities. Here's how the day unfolded.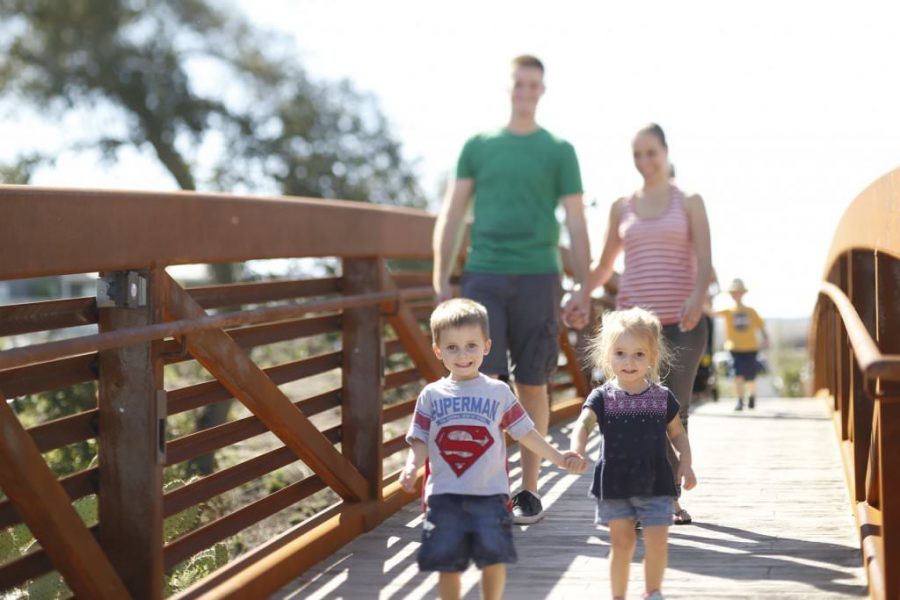 Pumpkins picked their pumpkins.
Our pumpkin patch at Esencia Farm was filled with a variety of beautiful, kid-sized pumpkins to choose from. Children led their parents around as they scoped out their favorite pumpkin to decorate at one of our dedicated craft stations.
Hollywood came to Harvest Fest.
We also had a real treat at this year's event with a carving demonstration from Food Network pro and food artist, Guido Michael. Michael is known for turning ordinary food into gorgeous works of art, and this weekend was no exception. A true food genius, Michael has an eye for the extraordinary, and our guests marveled at his artistic pumpkin creations.
Later, the crowd got a chance to hone their own pumpkin decorating skills with a little inspiration from Guido, as well as our festive pumpkin display.
Farm-to-fork food was served.
We had some delectable seasonal eats at our Harvest Fest event. Guests let us fill their plates with fresh, balanced small bites, and some of the delicious ingredients came directly from Esencia Farm. And, in honor of Halloween, we served "Mummy Dogs" and "Rice Krispy Ghost Treats," which were a hit and paired perfectly with our seasonal apple cider.
For those who wanted more information on our community farm, Farmer Sarah introduced guests to our farming philosophy and explained how future Esencia homeowners will be able to get involved.
Craft beer was on tap.
Since we our community is in Southern California, of course we had our favorite selection of craft beer on site. While some indulged in decorating pumpkins, others enjoyed sipping delicious craft brew — both classic favorites and new blends. Canyon Coffee also poured an iced pumpkin latte for our caffeine lovers.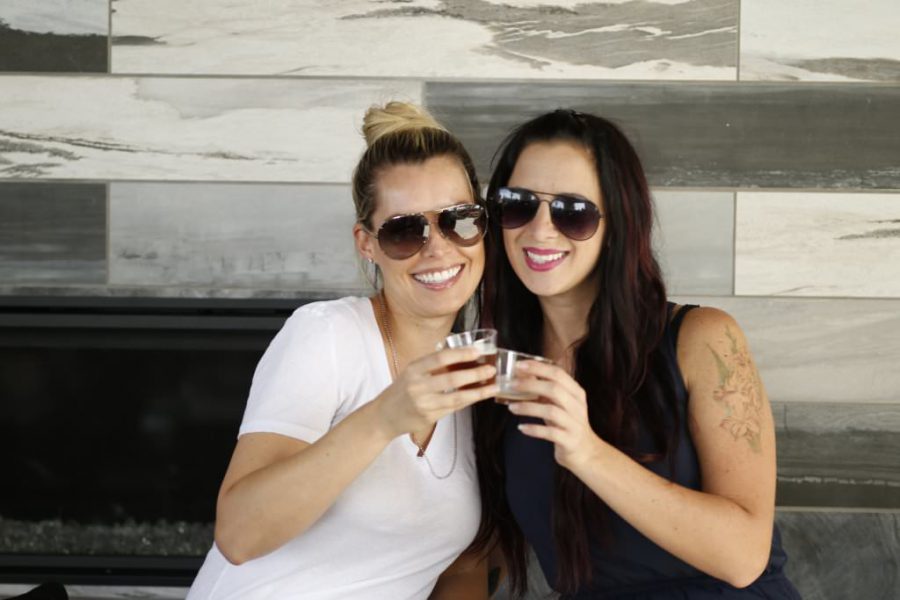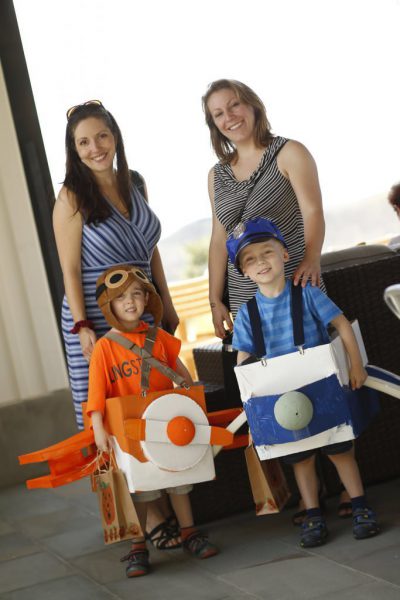 Costumes were donned.
Even the pups got in on the action!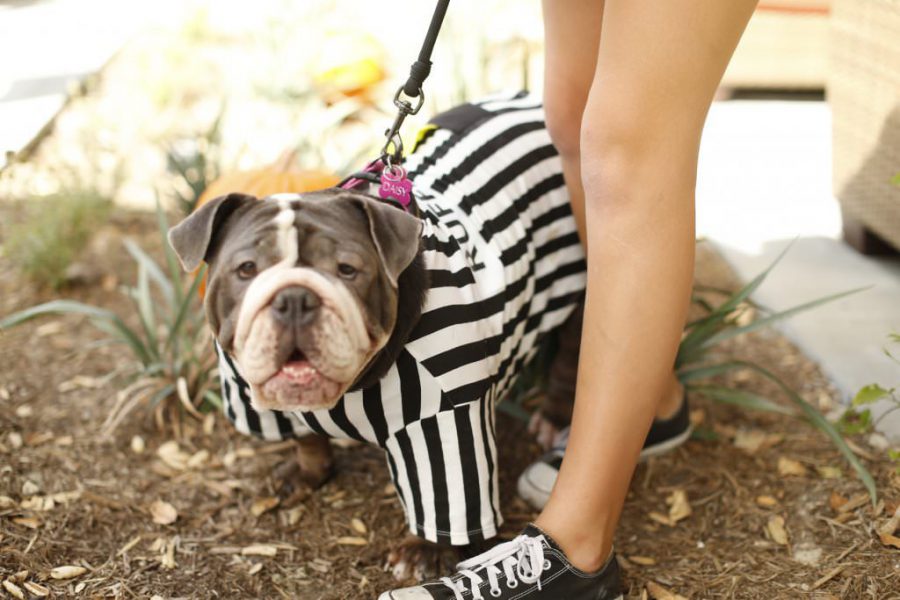 And, dream homes were found!
In between pumpkin carving, beer tasting, and food sampling, guests were given bags at The Canyon House to start their trick or treating early this year. Families visited their favorite neighborhoods, and each sales office handed out unique treats for the little ones. Kiddos rifled through their new loot while parents and grandparents imagined celebrating future holidays in their favorite new home.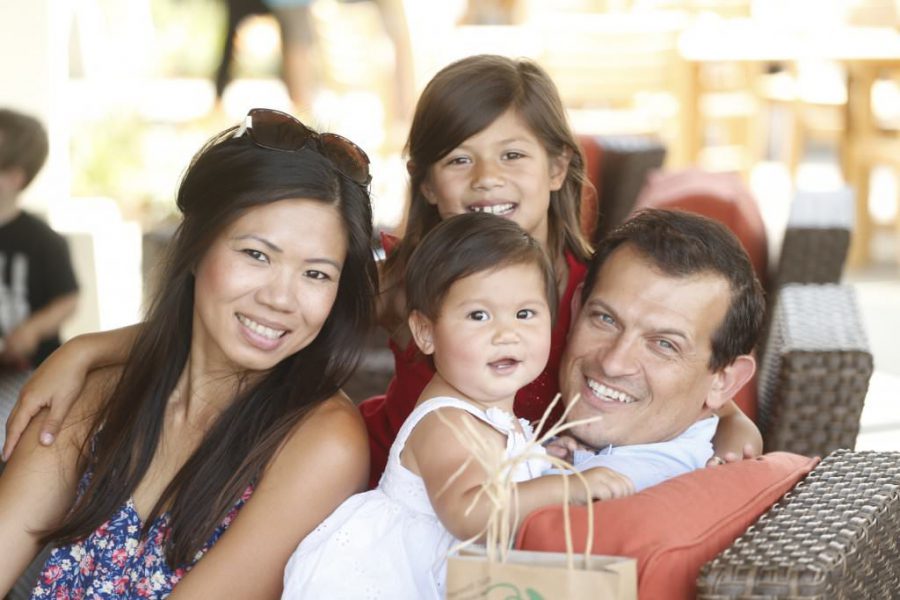 Visit our Facebook page for more photos from this year's Harvest Fest event. And, from our family to yours, we wish a very happy fall to everyone!