May 16, 2014
Chiquita Ridge Protection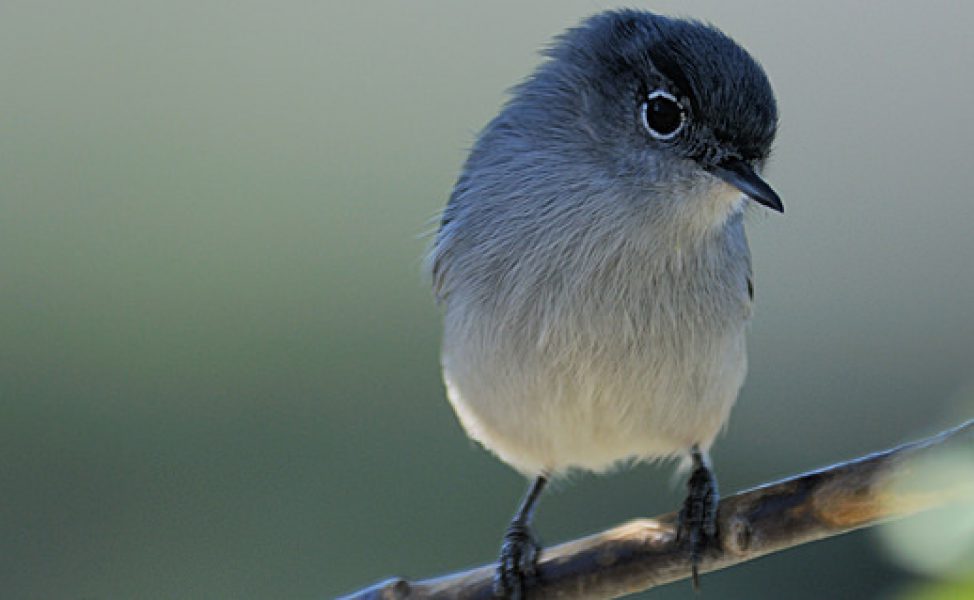 Many people in South Orange County are aware that Rancho Mission Viejo has committed to preserve 75% of its remaining lands as a habitat reserve for several endangered species. Our commitment includes the area known as Chiquita Ridge. Chiquita Ridge is home to one of the largest populations of the endangered California gnatcatcher in Orange County. The California gnatcatcher lives in coastal sage scrub, the low growing bushy vegetation that grows on Chiquita Ridge.
Recently we became aware of the creation of new mountain biking trails on our property including one from Chiquita Ridge down to Tesoro High School. These trails have resulted in the destruction of coastal sage scrub that supports the gnatcatcher and trespass onto Rancho Mission Viejo property. Because of our commitment to preserve 75% of our lands, we have an obligation to protect and maintain all habitat reserve lands, current or future. To eliminate the potential for the continued destruction of gnatcatcher habitat and further trespass; and to reduce the potential for accidental or deliberate fire ignitions, Rancho Mission Viejo requested our neighboring property owner, O'Neill Regional Park, close two unauthorized trails that were serving as access to our property.
We understand and agree that Chiquita Ridge is a special place. To share a portion of Chiquita Ridge with South Orange County residents, we created a legal loop trail associated with the community of Ladera Ranch. This trail can be accessed off Antonio Parkway below the Laurel Terrace Apartments and exits via the single track trail adjacent to the Ladera fire station. No access to Chiquita Ridge above or below this loop trail is permitted. Additional mountain biking opportunities are available on authorized trails in O'Neill Regional Park, Riley Wilderness Park and Ronald W. Caspers Park.
For further information on the Rancho Mission Viejo habitat reserve lands, please visit the Reserve at Rancho Mission Viejo's website:www.rmvreserve.org. For those with additional questions or concerns, please contact Laura Coley Eisenberg, Executive Director of The Reserve at Rancho Mission Viejo at lcoleyeisenberg@rmvreserve.org.