Public Welcome - Oak + Agave Market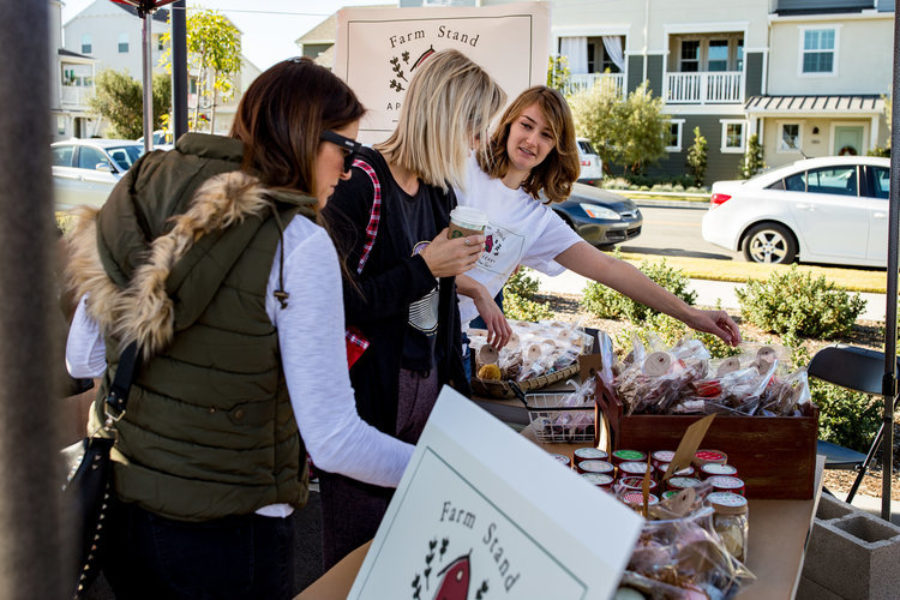 Oak + Agave Market: August 3, 2019 from 9am - 1pm
Find your perfect home and support local artisans in one afternoon!
Imagine stepping out your front door and being immersed in over 60 stands of handmade, curated, and vintage goods from small and local businesses. The resident-led, Oak + Agave Market can offer you that and so much more. You'll taste your way through delicious food trucks, discover local musicians, and even have the chance to tour beautiful new homes ready to be scooped up. Come see for yourself at the next market on August 3rd from 9am to 1pm.
Don't forget to swing by the Visitor Center when you're done shopping to learn more about the neighborhoods of Esencia and get your tour on.